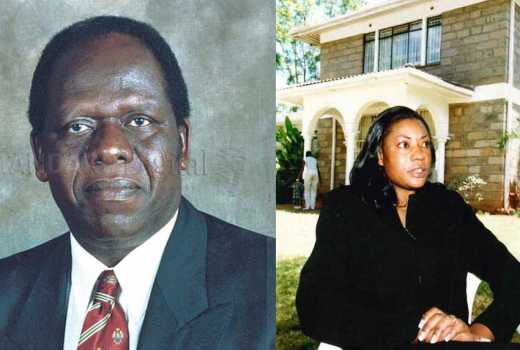 In terms of sheer oomph and colour, only Kijana's wedding in 2003 to long-time partner Yvonne Nambia, to whom he proposed in Shakespearean English, rivals the grand weddings of immediate post-independence Kenya.
His long 'grand match to State House' had culminated in the 'Raila Tosha' whirlwind that swept Kanu out of power and installed him as vice president.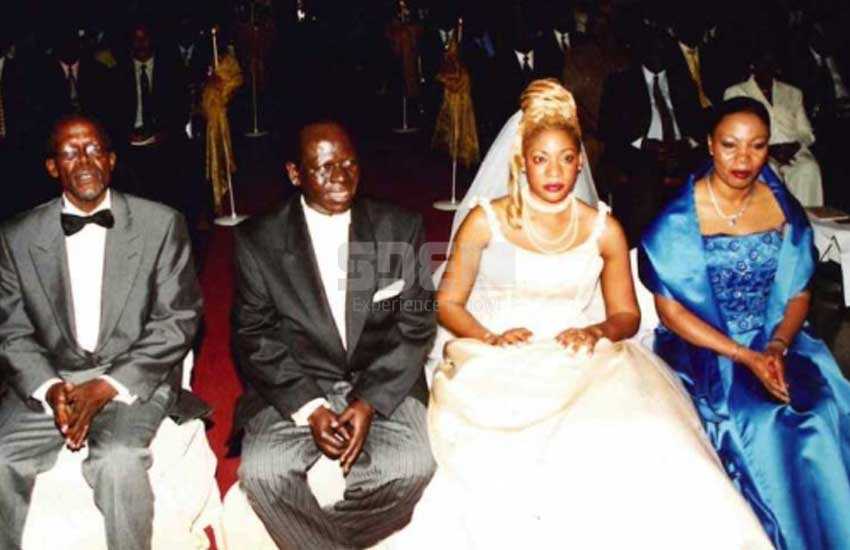 Now, the flamboyant Queen's English speaking politician and 'playboy' was, for the second time, quitting the Bachelor's Club in style, barely six months to his death. His bride arrived in a Ford vintage car.
Mwai Kibaki was there in his usual magisterial air, First Lady Lucy by his side. Raila Odinga, and the entire Narc Cabinet, was present, making the wedding a triumphant home-coming bash to celebrate the 'second liberation.' Musikari Kombo was the best man, with his bitter political foe and Wamalwa's cousin, Dr Mukhisa Kituyi, one of the groomsmen.
The wedding was not without humour, with Kitale Catholic Bishop Maurice Crowley, who presided over the ceremony, quipping, "We Kitale boys stick together!"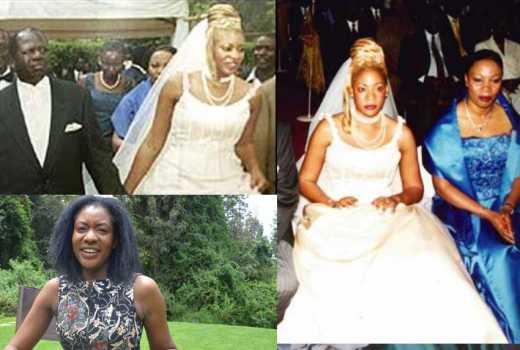 Kibaki too had a word of advice: "Women are not bad people. They sometimes behave like Kenyans, but they are not bad when you take good care of them!"
Related Topics