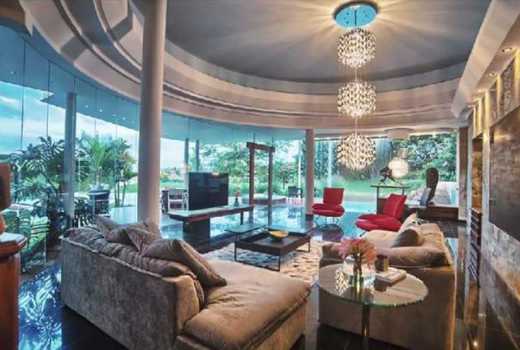 Developers call it Nairobi's most luxurious home, and indeed this glorious house fits the bill.
Real estate developers Zana International, contracted one of Kenya's most renowned architects in Mehraz Ehsani, and what came of it was an amazing house in Magnolia Hills in Kitisuru. The house is just next to International School of Kenya.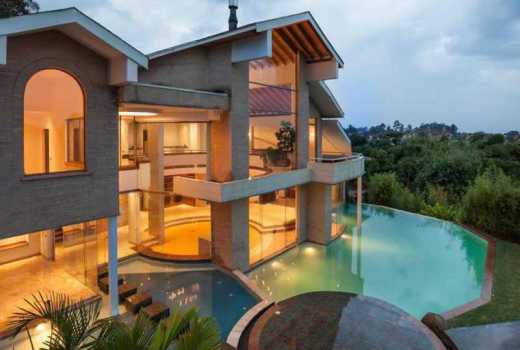 According to Zana International's official website, the house has the ability to adapt itself to differing requirements. The library moves to connect the living room with the den, and shows the house to be an actual island.
It has a large kitchen, and a second separate kitchen, which Zana International says is 'for the lady of the house.'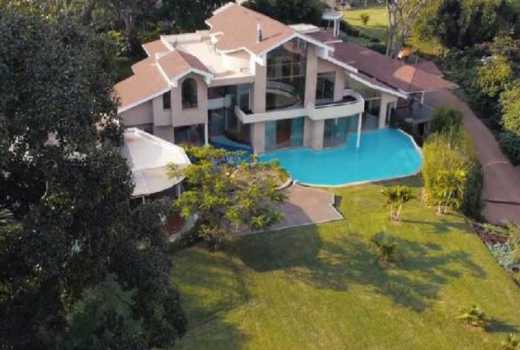 'It has a gym, six bedrooms (all en-suite), extensive balconies, an inside and an outside Jaccuzzi, and is served with two staff quarters, and a garage for three cars.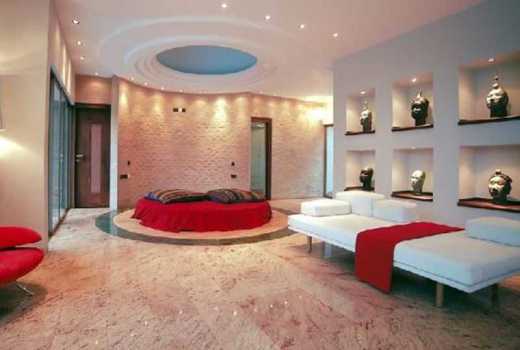 The house is surrounded by pools, which are used as motes (a wireless sensor node used for security), hence no burglar proof metal doors. The house can accommodate 200 to 250 guests.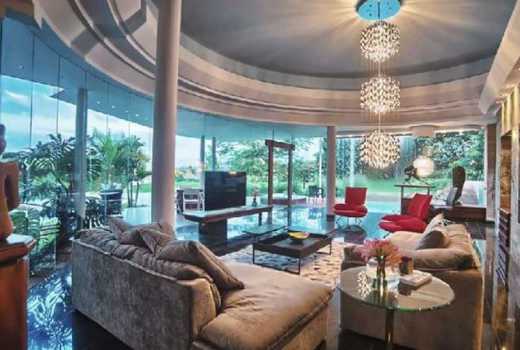 "In every way, the design endeavours to respect its relation to nature, and makes specific use of the unique weather conditions in Nairobi, allowing grand spaces which need neither cooling, nor heating," reads the website description.
The house is being sold for $6.5 million (Sh573 million) by Zana International.
Related Topics