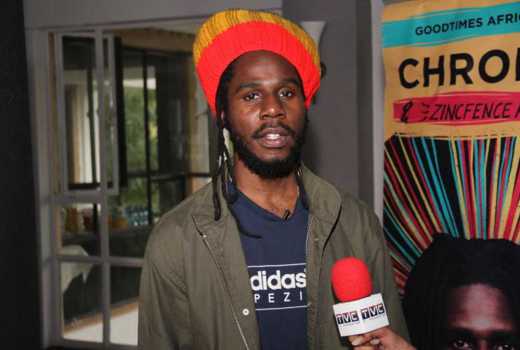 Chronixx, the lyrical reggae genius from Jamaica has been in the country for a while now in support of his girlfriend, Kellissa, who performed at the Kilifi New-Year festival that took place at the Kilifi plantation.
Chronixx was seen dancing in the crowd together with Glen Washington as his girlfriend drove her fans wild with her beautiful performance.
"Chronixx and I have had a thing for a while now and it's been good," she said during a review of her performance.
To her, a relationship should be intimate and not about people's opinions.
Kellissa is currently trying to grow her brand as an upcoming reggae artiste.
Related Topics