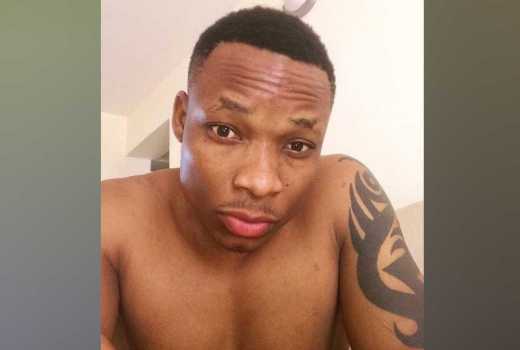 With artistes seemingly taking a backseat to let the electioneering wave pass, the Coast showbiz scene was reduced to scandals and more scandals
Thanks to the endless scandals, there wasn't much to sing about last year
What could be classified as a relatively slow showbiz scene for Mombasa jolted into action in early October, after there was a whiff of a sex scandal.
It all started with screenshots shared by Ruth Jimmy, Hidaya singer and Sususmila's ex-wife. The dramatic lady, known for posting racy photos and posts on social media, was sharing a conversation she had had with a certain blogger, who was revealing more than meets an eye.
According to the conversation, Susumila was having an affair with flamboyant businesswoman Liz Jasolja. The blogger revealed that Liz was taking Susumila to Dubai, where she is mostly based, not for shows, but for trysts.
This was said to be happening behind the back of Kibibi Salim, a popular Coast actress who married Susumila in a lavish Swahili wedding in 2015. Kibibi, who has done her all to remain out of the ensuing drama, appeared to be estranged from Sususmila, saying whatever the artiste chose to do was purely down to him.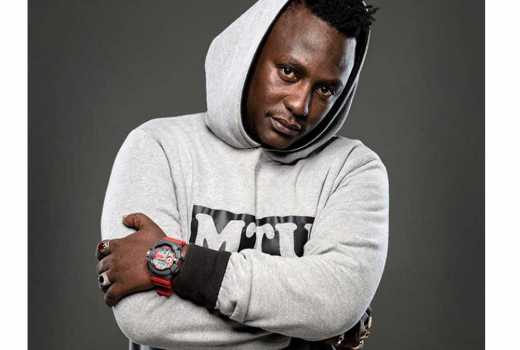 While the conversation picked up on Facebook late into the night, Liz was quiet, choosing to post mundane things about other things. Ruth, who was out to embarrass Liz, went all out, revealing gossip after gossip on Liz and even threatening to beat her up for spreading rumours about her (Ruth).
Days later and Liz hit back. She had also managed to get screenshots of Ruth soliciting for information from the blogger, to the extent of offering her body to get it. In fact, according to the conversation, Ruth and the blogger seem to be in a sexual relationship.
Liz's money is said to be at the centre of it all. The businesswoman, one of the biggest movers and shakers in Coast showbiz, has been accused before of using money to get rising star Dazlah, the two enjoying a cross-generational romantic relationship. The affair eventually ended bitterly for Liz.
"This drama is fuelled by Liz's money. The men want the taste of the money and some little pampering, because Liz will go out of her way and the women are hurt because of the treachery involved," said a popular radio host when Pulse reached out for comment. "Unlike Nairobi, Mombasa is small and rumours go around much quickly."
Susumila has steered clear of the controversy, as has Dazlah, who is rumoured to have been seen on occasions with Kibibi. Amidst the drama, Sususmila released Taireni, besides having worked with Timmy T Dat for Oyoo.
Talking of music, Otile Brown upped his tempo, releasing hit after hit as the year drowned out. The soulful singer, regarded one of the best singers and songwriters in the country, worked hard, Mapenzi Hisia, Wacha Waseme, Kistaarabu and Niseme Nawe featuring Barakah The Prince.
All this after he ceremoniously left Dremaland Music, with the producer Dr Eddie lamenting that the artiste owed him.
"Attention!! I would like to take this special opportunity to inform you, my beloved friends, family, fans and most importantly promoters and event organisers that I am No longer working or in any other partnership with Dreamland Music owned by Dr Eddie," he posted.
Putting the controversy behind him, he released the popular Wembe with Timmy T Dat. The artiste's move to relocate to Nairobi has seen him eclipse his contemporaries.
Related Topics