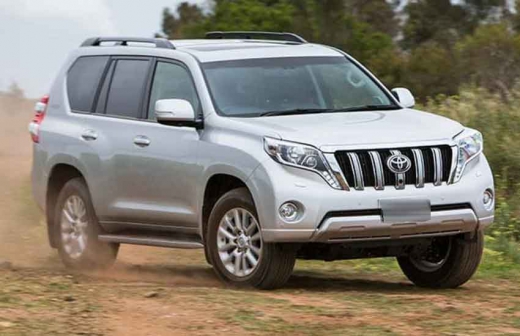 A son of a senior politician was last week beaten to a pulp
This is after he was nabbed in passionate lovemaking with his girlfriend at a city estate
The girl's father walked in on the two 'sinning' under his roof
A son of a senior politician spent last week in hospital after he was beaten by a man in one of the city estates.
The politician's son is alleged to have sneaked into the man's house to see his girlfriend — a college student.
The two lovers are said to have strayed into the master bedroom where they engaged in passionate lovemaking.
Unfortunately, the man of the house walked in on the two 'sinning' under his roof. Angered, the enraged man gave the mtoto wa mweshimiwa a thorough beating and left him for dead.
After the beating, the enraged man towed the boy's car to a police station and reported that he had found a stranger in his house, and 'dealt' with him properly.
The two men later met and settled the matter amicably.
Related Topics