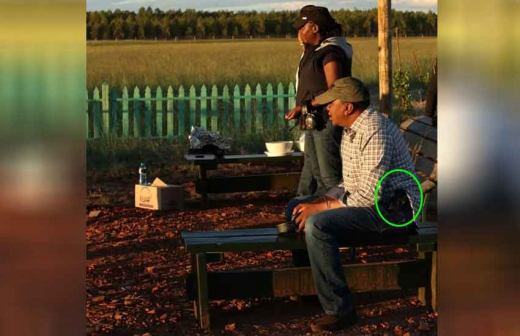 A photo of President Uhuru Kenyatta with a firearm has surfaced online
Uhuru
is seated holding a set of earmuffs, at his waist is what looks like a shotgun
It is not clear if the President used the alleged firearm himself
President Uhuru Kenyatta loves excursions once in a while to unwind and let the steam off the hot trail of Kenyan politics.
It is thus no wonder that a photo has surfaced online of the president supposedly armed at an alleged shooting range.
In the undated photo, President Kenyatta is seated holding a set of earmuffs. A closer look at his waist as his shirt bulges out, is what looks like a shotgun.
It is however not clear if the President used the firearm himself.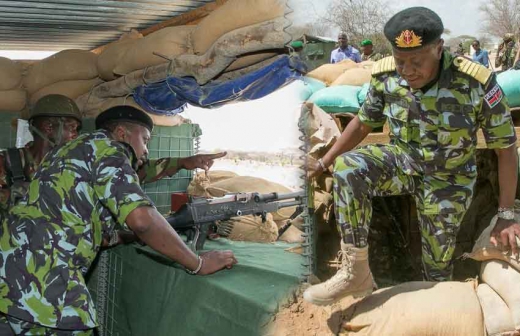 Prior to the Supreme Court ruling over the August 8 elections, President Kenyatta and his wife First Lady Margaret Kenyatta had gone on an excursion to a watering hole in Tsavo.
He had then tweeted that they were sharing moments with Kenya's magnificent national heritage as he awaited the conclusion of the judicial process.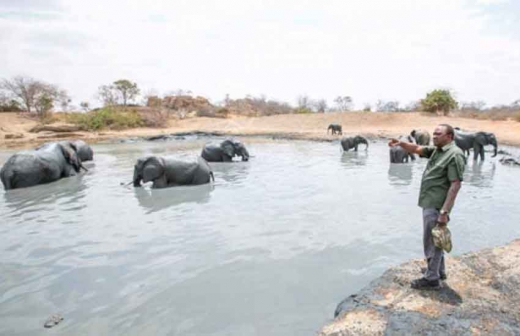 His re-election was later annulled by the court.
Related Topics