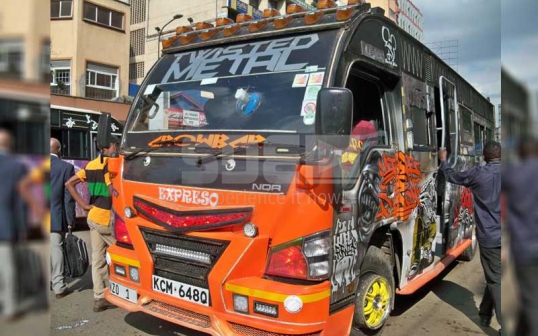 This mathree from Kasarani is on top of its game, big time! It has a fan that ensures passengers enjoy some fresh air.
Dubbed Twisted Metal, this mathree has also shifted competition to the next level in Kasa with its bold name and screaming orange colour.
"We discovered that most mathrees are usually very stuffy and since we wanted to be different, we invested in the fan. Ours is a home of freshness," Simon Kibe Hinga, the driver, told Ma3 Culture.
"We have also invested heavily in the interior as to attract passengers," he added.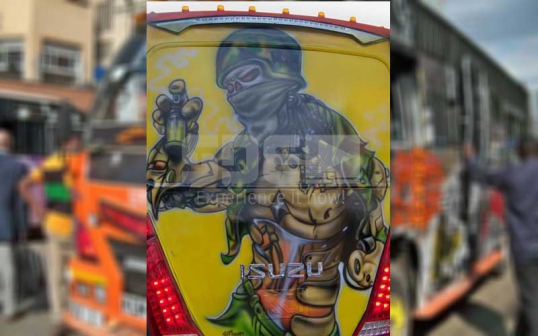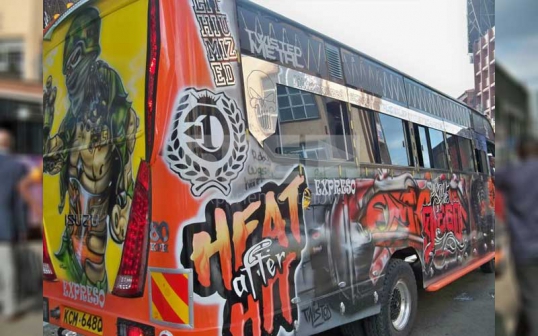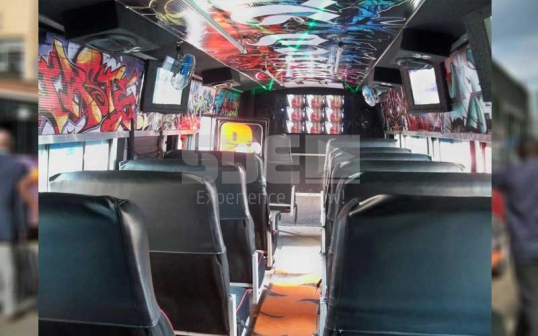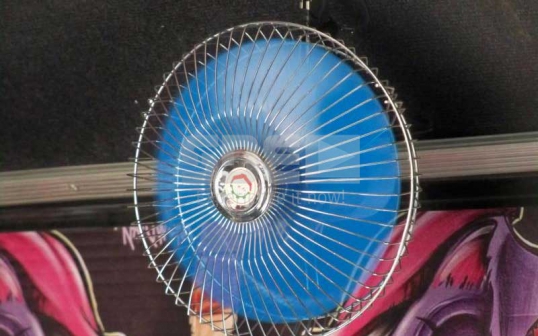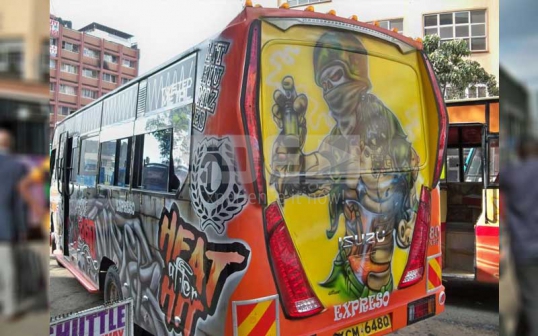 Related Topics