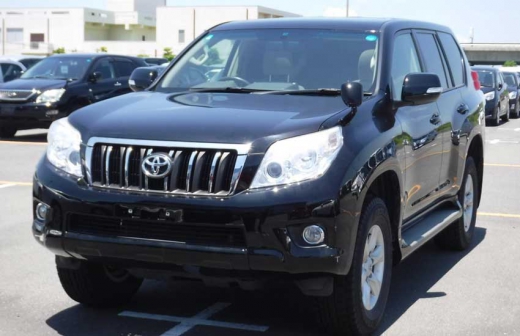 The Deputy Governor is said to have opted to take hotel residence rather than renting a house
It is not known who is footing the bills for the executive's stay in the hotel
A deputy governor of a county in Mt Kenya has been living in the top hotel in the county headquarters since he was elected.
The DG who is holding public office for the first time is said to have opted to take hotel residence rather than renting a house because his family lives in the city.
Insiders in county government claim he could not find a residence worth his status and taste in town and has opted to live in the hotel until a construction he is undertaking in his rural village is completed.
It is not known who is footing the bills for the executive's stay in the hotel but insiders in the county government suspect it could be public coffers and are snooping around for evidence.
Related Topics