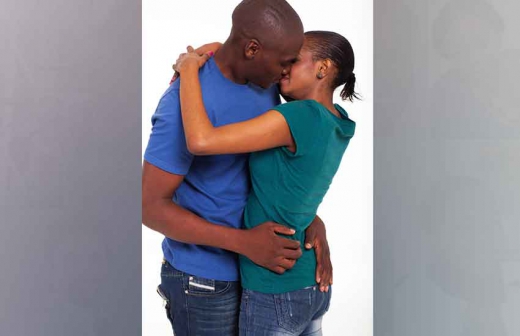 I divorced my wife six months ago
She did everything in her powers not to leave, including consulting a witchdoctor
What is hurting me is that when I met her last week, she was pregnant
I divorced my wife six months ago, after struggling for nearly two years to throw her out.
She did everything in her powers not to leave, including bugging my relatives, using the chief and at some point, even consulted a witchdoctor.
What is hurting me is that when I met her last week, she was pregnant.
How could that prostitute do this to me? Of course I am already married to someone whom I really love, but don't you think my ex should have stayed pure for at least two years?Mark.
Dear Mark,
Young man, are you familiar with a mzungu called Prince Charles? Well, he is the son of Queen Elizabeth and heir to the British monarchy.
When he was out there riding horses, a guy called Captain Hewitt was riding his wife, Princes Diana, right in the palace.
Before the ink dried on their divorce papers, an Arab called Dodi Al Fayed was nibbling on her royal biscuit.
Now, if the wife of a whole future king can refuse to remain pure – whatever the hell that means – both within and out of the palace, wewe ni nani?
As a matter of fact, if you don't stop nosing around your ex and focus on that new wife of yours, you will end up with a baby who looks like the caretaker!
Related Topics