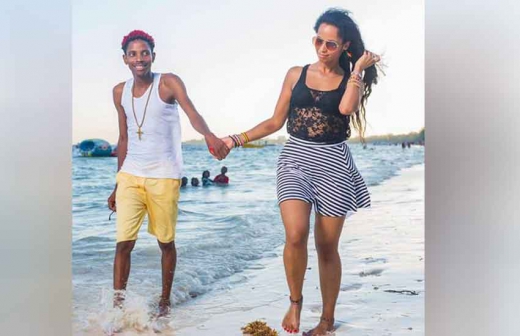 Erick Omondi's fiance
Chantal Grazioli has revealed how she met the comedian
Grazioli posted on social media that they met at Kasarani
Her mother asked Omondi for a selfie on her behalf after she got too nervous
Top comedian Erick Omondi is one extremely talented individual with the charm and looks to boot.
It is thus not surprising that when Omondi disclosed that his heart had been melted by the beautiful, Chantal Grazioli, he broke ladies' hearts.
So how did Omondi and Chantal Grazioli meet in the first place?
Well, Grazioli on an Instagram post revealed everything of that moment when the stars aligned and brought them together.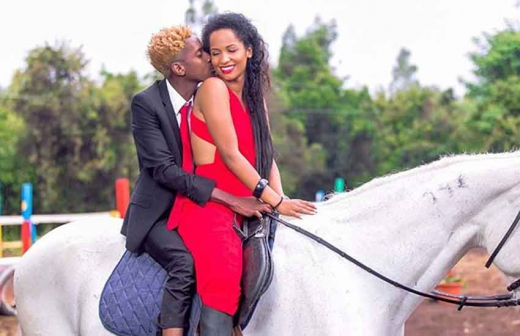 Guess who was the matchmaker. It was Grazioli's mother! Yes, better believe it. According to her, she had been a big fan of Erick Omondi from way back.
Grazioli states that she had gone to Kasarani Stadium alongside her mother and Omondi was the only celebrity she knew at the venue.
She really wanted a selfie with him but was nervous to the bone to ask the comedian for one.
As the expression 'mother knows best' goes, Grazioli's mother saw what her daughter needed and asked Omondi for it!
In the photo, Erick Omondi is sandwiched between Grazioli and her mother. Their smiles told it all, that photo captured the story of their lives.
And the rest as they say is history. Now that's one foresighted mother!
Related Topics