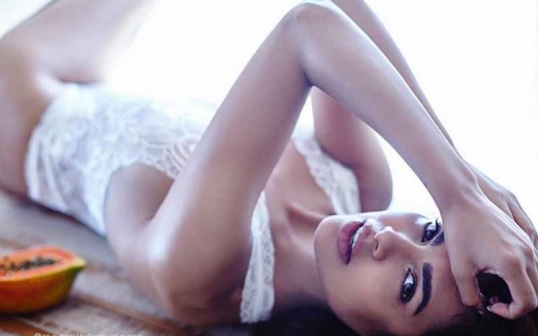 The Indian actress posted photos on social media which fans thought were 'too sensual'
Esha was once a Miss India title holder
A-lister Esha Gupta doesn't give a hoot about guys hating on her risqué photoshoot.
Drama started after the actress posted photos on social media and her fans claimed they were 'too sensual'.
The nasty comments, according to her, only made her bolder.
"In our country, women are eternally blamed. They are accused when a girl child is born, they are even accused when they are raped. So, somehow, I knew that I will also have to face a lot of heat. I've done shoots like this one when I was a model. I've gone topless and naked too. No one ever asked me about that," she said in a recent interview.
Esha, who has held the title of Miss India International in the past, revealed she advocates for women rights.
"Men have a problem if a woman gets bold. Their manhood is challenged. They are prudes; they must have even saved these pictures on their phones, and here we are in the country of Ajanta, Ellora and Kamasutra, objecting to a woman's photoshoot!"
Esha participated in Femina Miss India in 2007, where she won Miss Photogenic and came third to go on to compete in Miss India International.
She featured in the Kingfisher Calendar in 2010.
Esha made her Bollywood debut with Mahesh Bhatt's 'Jannat 2,' opposite Emraan Hashmi in the lead role.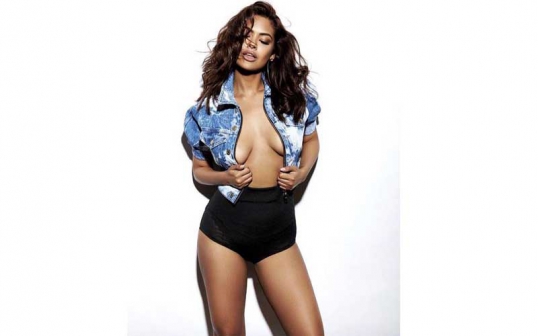 For her debut performance, Taran Adarsh of Bollywood Hungama said, "Debutante Esha Gupta enchants you with her captivating charm. She appears a tad unrefined in places, nonetheless she handles her part assertively".
Related Topics