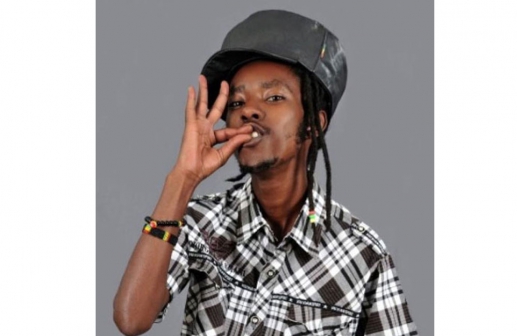 Mbusi was admitted at Mater hospital after suffering food poisoning
The radio host was taken ill after a weekend trip to Machakos and Makueni
Celebrated radio presenter Mbusii was admitted to hospital after he suffered food poisoning.
The reggae lover was at the Mater Hospital on Monday where he has been undergoing treatment though in a stable condition.
The entertainer was taken ill after a weekend-long trip to Machakos and Makueni where he joined a number of other celebs together with his close friend and colleague Lion.
"He is now in a stable condition and we trust he will be discharged soon. We thank God that he has picked up well as we were scared he could be suffering from Cholera," one of his close friends told Pulse.
Related Topics