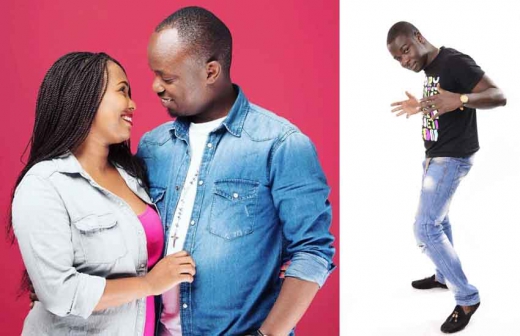 Gospel artist Hey Z and Mercy Njoki were to wed after dating for close to six years
Njoki was allegedly cheating with her boss
,
a businessman by the name of Bobb
The couple who are blessed with a son, Jamari Heho, parted ways over cheating allegations
After dating for close to six years, businessman and Gospel artist Hey Z proposed to his girlfriend a former Tahidi High actress and the two were headed for marital bliss. But it would not be so.
After a fancy engagement that took place early last year, the couple who are blessed with a son Jamari Heho, parted ways after cheating allegations emerged.
According to the gospel artist, Mercy Njoki his then fiancée and baby mama was cheating with her boss.
After their publicized and shocking breakup, the actress moved on in record time and no longer hid her affair with the alleged man, a businessman by the name of Bobb.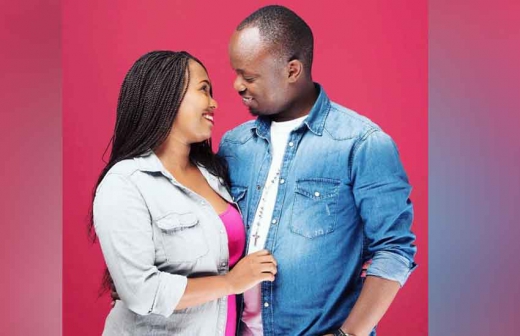 The pretty lass who has been posting photos of her current man on her social media is said to be expecting his child and could not be happier.
In a recent post she revealed how she had found happiness in Bobb.
''This is an amazing pic. When I met Bobb I was not looking for love. I had lost faith in this thing called "Love".
That word became Greek to me! I went through so much bullshit that made me numb. I just gave up hope. But he held my hand and walked with me...And am grateful to have made the best decision in life.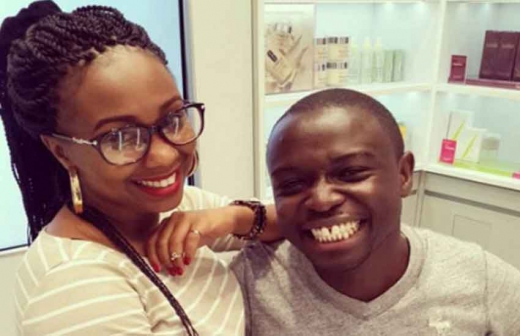 This is where I want to be for the rest of my life... Happiness is not expensive! You just have to associate yourself with the right energy... I am the happiest and the most relaxed person right now. This is a brand new Njoki... Love is a beautiful thing after all.'' She posted.
Hey Z recently revealed that he had also moved on but declined to divulge details about his new catch.
Related Topics