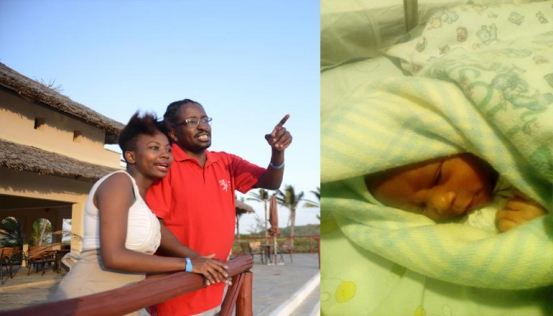 Easter Monday may have been a holiday for most folks.
But for Pulse writer and book author Tony Mochama (popularly referred to as Smitta Smitten) it was a long night followed by a happy morning for him and F ora Njagi as they got a child – Drago Leo Drogba.
'It is the best feeling in the world, ever,' said an elated Flora, whose ruracio (traditional pre-marriage ceremony) was exactly four months ago.
"As others celebrated the Risen Christ," says Smitta, "we were celebrating the risen Drago at Mater."
Their first visitor there was Standard deputy head of photography (and once famous Pulse paparazzi) Pius Cheruiyot, who took the new dad out for a 'baby boy' toast in the afternoon.
Related Topics