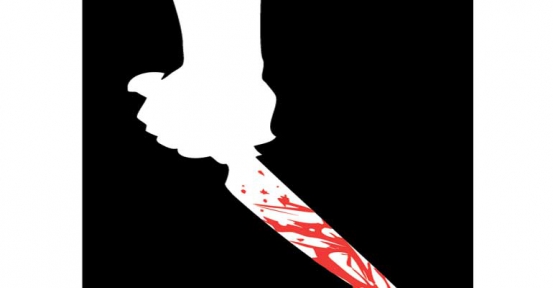 Fear and panic have gripped Kithure village following the hacking to death of a school head on Sunday.
The teacher, Jane Wanjiru Murenga, 45, is reported to have been attacked inside her house by an armed assailant.
According to residents, the attacker, said to be a well-known criminal in the area, raped the woman before hacking her to death.
Ms Murenga is said to have been alone in the house when the assailant emerged from one of the rooms.
The suspect is reported to have then gone and broken into the house of a 70-year-old widow who he also raped before fleeing.
The woman was rushed to Karira Mission Hospital in Mwea, where she was admitted in critical condition.
Area police boss Hassan Mohamed said police were looking for the suspect.
SUSPECT IDENTIFIED
Yesterday, police said the suspect had been positively identified and residents had described him as the "most dangerous criminal" in the area.
"Since he is a well-known criminal in the area, I'm sure he will be arrested within the next 24 hours," said Mr Mohamed.
According to area assistant chief Mwangi Magondu, the teacher was attacked as she was taking a shower in the afternoon.
It is suspected that the assailant was laying in wait for her in the homestead.
"A woman who had come to visit the teacher was shocked to find her lifeless body. She raised the alarm, attracting neighbours," said Mr Magondu.
Following the incident, a sombre mood engulfed the school Murenga headed, with pupils and colleagues weeping uncontrollably.
"We are shocked because the teacher was very social and we are wondering who could do such a beastly act," said a neighbour identified only as Wanjiru.
Governor Joseph Ndathi condemned the murder and called on the police to get to the bottom of the matter.
County Kenya National Union of Teachers Executive Secretary Harrison Gichira also condemned the incident and urged police to act quickly arrest the suspect.
The teacher's body was moved to the Embu County Level Five Hospital mortuary.
Related Topics