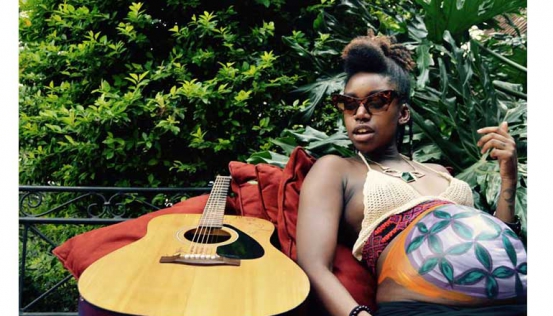 It came as a shock to many and still it is to those who are finding out now. After keeping her pregnancy secret for close to nine months, former Camp Mulla singer finally came out to reveal she was expecting.
''And if ya don't kno, now ya know.'' She posted on her social media two days ago alongside a gorgeous photo of herself.
After the popular group parted ways, Karun left for the US in 2013 to pursue further studies and is now back in the country until she delivers. In a recent interview, she revealed how difficult her first trimester was.
Living alone in Boston, she had to commute to her apartment which she shared with very unfriendly people. About to deliver anytime at 37 weeks now, she took time to do an amazing photo shoot with photos spreading widely on social media.
Runkah as she is popularly known, has been feeling less creative musically but her previous work is undeniably magical.
Related Topics