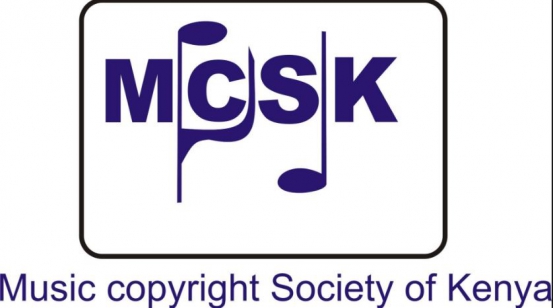 The Kenya Copyright Board (Kecobo) is willing to review the Music Copyright Society of Kenya's (MCSK) revoked permit.
Kecobo recently declined to renew the permit after MCSK failed to submit their audited financial statements and amounts paid in royalties to their members.
"As I said before, a decision once made can be reviewed. The decision was made to withhold the licence after we discovered that they had not remitted all the required documents. Should we receive them in good time then we will review it," said Kecobo Executive Director Edward Sigei during a forum to discuss a draft on collective rights management regulations yesterday.
The society that represents 15,000 members, failed to remit their audited statements and details of money paid to individual artistes for the period ending June 2016.
According to the law, MCSK must submit the documents to the board within three months after the end of each financial year.
The society has exceeded the grace period by five months, ignoring invitations since October last year by the board's legal and technical affairs committee.
For the moment, music composers, authors and publishers do not have a collecting agent to collect and distribute their money.
"We expect the gap to persist for a month where we should be able to make a decision on review or new licensing," said Mr Sigei.
The board, without making any assurances to the affected artists, said they were consulting on the issue to ensure the interests and assets of the members are protected.
Related Topics