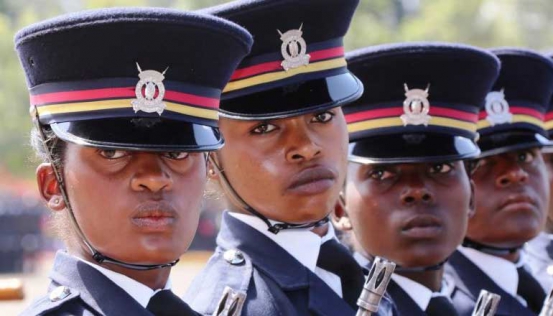 Police use the name 'Roger' during their communication: "Yes, copy that Roger...over and out Roger!" you will hear them say over their walkie-talkies at a scene of crime.
But who is Roger?... and why not "over and out Sospeter?"
Well, it so happens that in communication lingo, Roger was coined as a phonetic representation of the letter 'R,' which stood for 'received and understood' in the era when the telegraph was used in communication when the Morse Code was in vogue.
When the telegraph was replaced with radio voice communication, the US Navy and military replaced 'R' with Roger as part of radio voice procedure to clarify, simplify and standardise spoken communication to avoid confusion and was widely used during World War II.
Another word karaos use is 'Romeo.' "Yes, copy that Romeo...over and out Romeo!" which was popularised by NATO (North Atlantic Treaty Organisation).
In US military and other disciplined forces all over the world, "Roger that" means "Received and understood."
In the US Navy, recruits are told that ROGER stands for Received Order Given, Expect Results!" according to The Guardian newspaper.
But why do police wear blue uniforms and not black?
Well, the police all over the world are fashioned after the 'Bobbies' of Britain. Richard R Johnson, in The Psychological Effect of the Police Uniform published in 2005, informs us that the London Metropolitan Police created the blue uniform in 1829 to distinguish it from the red and white of the British military at the time.
The New York Police Department adopted the blue uniform after the London 'Bobbies' in 1845 and 'everyone' followed suit, including Kenya where police structures were fashioned after the colonial masters, the British.
While blue was chosen because it is easily washable and can conceal the wearer at night, research carried out on the psychology of colour indicated that the colour blue represented 'safety,' 'authority' and 'power to arrest.'
Over and out, Roger!
Related Topics