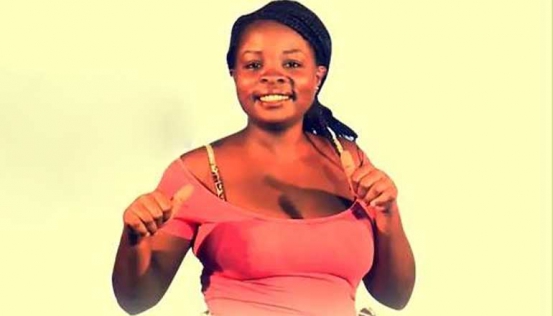 The year 2016 has not been kind to the entertainment scene, both locally and internationally.
Aisha Noor, whose real name is Truphena has lost her son, Ubbaydah, a message she passed through her Facebook account. "Hakika tumeumbwa kwa udongo na tutarudi kwa udongo,my son Ubbaydah is no more.....Inna lilahi wa ina ileihi rajiuni #RIPSON", she posted.
"My son had a mild running stomach and was throwing up. I assumed it was a growth milestone associated with teething as I had experienced it with my older daughter and seen the same with other children who are teething," she revealed of the initial signs of her son's illness.
A week prior to his demise, Aisha had taken her son back home to Mumias to spend time with her older sister, even as he continued teething.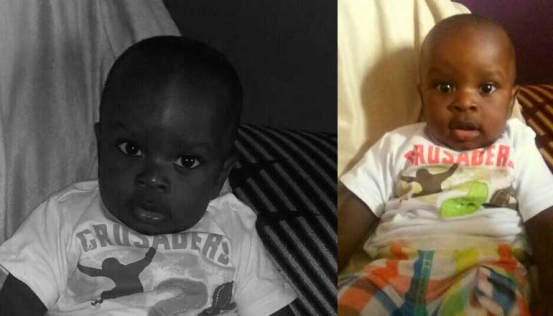 "Due to work commitments, the older sister had not gotten chance to see the brother since his birth, and this provided a perfect opportunity for them to bond as I resumed work in Nairobi," she narrates.
It was today morning that she received a call that her son did not wake up. She has been told that the son died of measles, although she is yet to but into that story. "I had him vaccinated at 10 months, a month later than the recommended time, so I cannot say that was the cause," she says of her son who passed on at exactly 11 months old. "Kama Mwenyezi Mungu alikuwa amepanga kuwa huyu mtoto atakufa, lazima hiyo ndio ilikuwa kijisababu," she said of the conviction of her son's death.
Being Muslim, the son was buried before she could get back to Mumias in time for the burial. She was accompanied by fellow colleague, DJ Shiti, who plays the role of a struggling musician and her cousin. She is set to return to Nairobi to resume shooting soon.
"I ask for your support in prayers to stand strong during this trying time,' she asks of her fans and well-wishers.
Related Topics