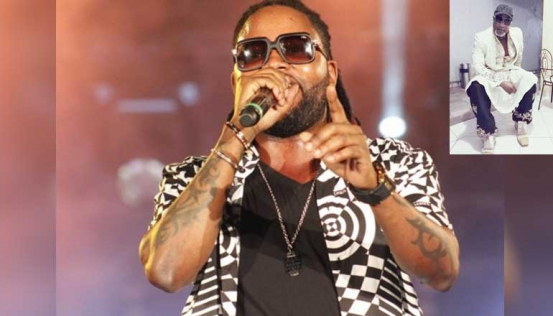 Nsana Jules, the prolific events promoter who lost millions after Koffi Olomide was deported following an assault incidence at the Jomo Kenyatta International Airport, is back on his feet.
And to make an emphatic come back, he has planned a mega concert that will feature yet another rumba great Ferre Gola.
"I was so heartbroken back then but that is now behind me. I am now flying in Ferre Gola to Nairobi for a mega show that will take place in two weeks time," Jules told Pulse.
Asked what lessons he had learned from the Koffi Olomide no-show disappointment he added: "You cannot stop fate. God knows what I went through and he is faithful. All things work for good for those who love the Lord."
Related Topics