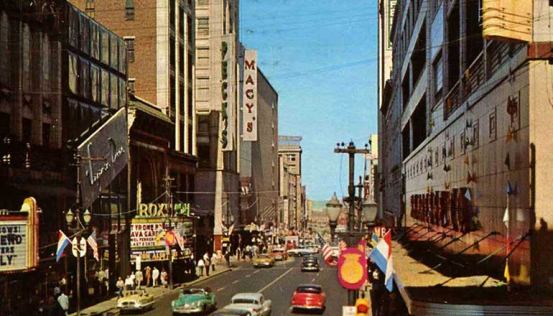 Many cities have weird laws or regulations that raise eyebrows.
In Nairobi, for instance, washing your gate or trimming your fence without permission could land you in trouble. In some other countries, however, some laws border on the absurd.
In Missouri and Arkansas in the United States, it is illegal for several women to rent a house together. In Missouri, four women renting together would be breaking the law. It is six for Arkansas.
Why? You would ask. These states have what they call the Brothel Law, which seek to clamp down on prostitution houses. Not to forget Arizona where refusing help to a beggar could land you in trouble.
According to Property Room 360, if homeowners are encountered by a homeless person or beggar during extreme heat, they must give them water or face penalties such as fines.
Related Topics