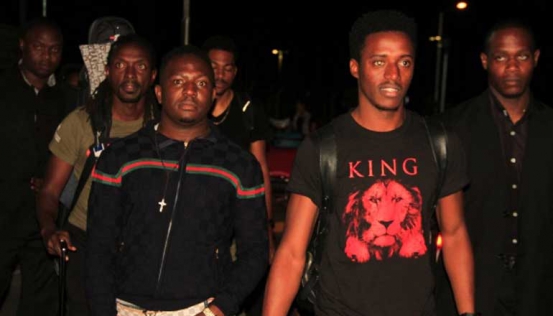 There was drama at Romain Virgo's concert at the KICC after security guards manning the event clashed with journalists.
The security guards drawn from the National Youth Service harassed journalists who were covering the event and trying to reach out to the Jamaican superstar.
One of them reportedly hurled obscenities at female journalists and threatened to rough them up.
"After all you are only a woman and I can deal with you whichever way I desire," said the guard amidst protests from fellow journalists and fans.
Related Topics