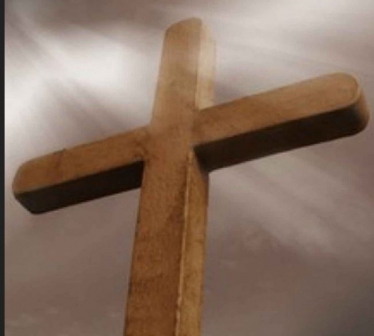 Police in Lutungu village, Kanduyi constituency, are investigating the mysterious death of a local preacher.
Caleb Sifuna, 44, of Free Salvation Life Ministries, is said to have fallen from his seat and died as he waited to preach on Sunday.
A sombre mood engulfed the congregation after doctors called in to attend to the preacher declared him dead.
The church's bishop, Nahashon Khaemba, said Mr Sifuna had been sick but was feeling better and had been preparing to deliver his first sermon since he recovered.
"We have lost a trusted and dedicated servant of God. We cannot blame anyone for what has happened. We can only praise the Lord for we know He had good plans for him. The church is mourning but we know that God knows better," said Bishop Khaemba.
He expressed shocked at the news of Sifuna's death. "Since recovering, he never complained of pain and there were no indications he was sick. I am surprised that we have lost him in such a mysterious way," he said, adding, "People treat but God heals. The church grew because of his leadership. That is why his death is a great setback to us. We pray to get another servant with his kind of commitment."
Related Topics