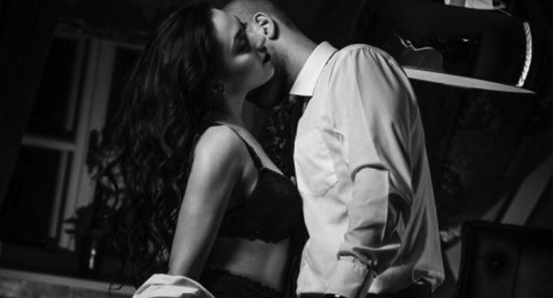 A few weeks ago, an upcoming Kenyan socialite based in the Middle East accused her jilted lover of leaking their steamy sex clips.
She claims the ex wanted to tarnish her name. The video went viral on social media.
As a matter of fact, she was enjoying the attention and had already prepared a public disclaimer before the release of the sex tape.
I bumped into her over the weekend, and she is being accorded the celebrity attention she wanted.
She was with her girlfriends and I was stunned that they encouraged her.
"Anyone with a problem can go and deal with it, you will just be fine," they said in unison. Honestly, I was shocked.
If this is the trend, then I am worried what we are teaching our girls.
Most Nai girls want the socialite life. You know, exotic shopping sprees and holidays to their dream destinations.
But no one tells them that taking nudes and shooting sex videos is wrong and has future implications.
I hope that these girls will have a mentor to show them the importance of hard work, being independent and choosing their career paths well.
Related Topics