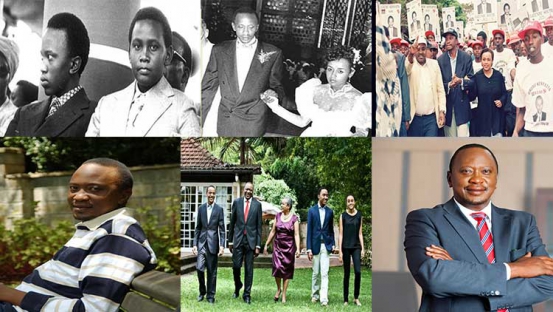 Thursdays are one of those days people try to take a mirrored peek into one's distance past. In doing so, they reminisce about others, events or situations that they were in as regards to now.
Combine the need to look back at time with the advent of the internet and one appreciates that everything about oneself is just a click away, literally.
President Uhuru Kenyatta has in his entire life been at the public's eye and the cameras have always rolled at each step.
Earlier in his younger days, the slender Uhuru spotted clean cut and fitting attire whenever he was pictured, often in the company of his father, Jomo.
The life that the public saw of the young Uhuru revolved around the black and white pictures of State House. The pomp and substance that was expected of a president's son.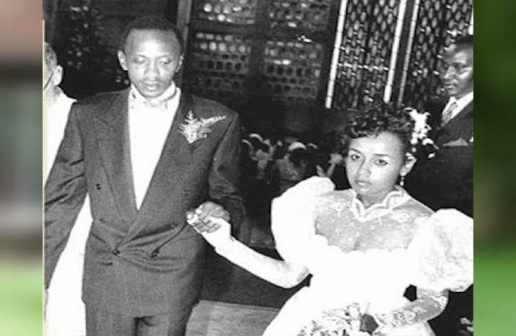 Later, in his early 20's Uhuru waltzed out of the limelight and in the few pictures before his 2002 KANU resurgence, he visibly experimented with various looks and is more laidback.
The post 2002 era presents a more statesman like Uhuru, embracing once more the high end polished look, suits cut to fit with a grand stature to go with it. The President.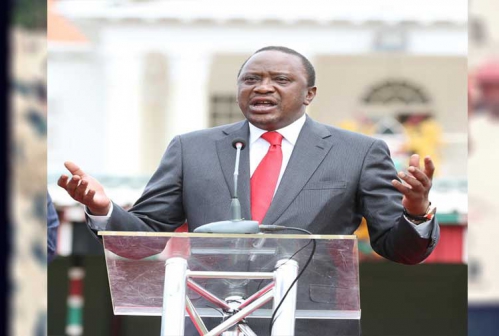 Related Topics