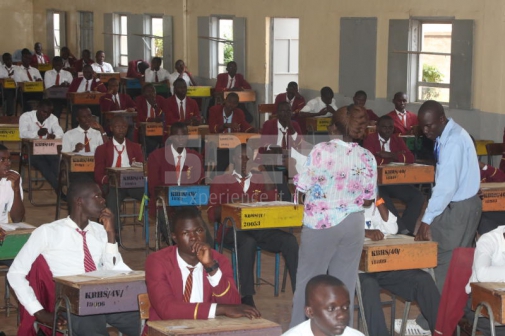 Formerly Government Indian School, Kisumu Boys is situated at the heart of Kisumu City adjacent to Kisumu Girls High School. This is not a coincidence. Kisumu Boys once had girls as 'A' Level students in Form Five and Form Six. Today, it is not uncommon to hear a distinguished Kenyan woman naming Kisumu Boys as her alma mater. Indeed, Kisumu Boys' advanced labs were at Kisumu Girls, while Home Science labs for Kisumu Girls were in Kisumu Boys!
That is not the only oddity about Kisumu Boys; its longest serving principal, Obare Awora, was school head between 1973 and 1992. He has since retired. Awora, who called students, "My rogues," instilled discipline without having teachers to wield the cane. Instead, the no-nonsense Awora had the burly cook named Lucy cane offenders in his office! Students who had the misfortune of receiving 'six good ones' from the cook-cum-discipline master would dash out of the principal's office with 'burning' butts.
Memorable teachers include Mr Chaudhry, a Pakistani whose Asian accent made his class a delight. He is remembered for the line: "Standing on a roof, I saw a stranger," This was one of his metaphorical references to indecent dressing. Another was the deputy head, Ouma Ojero, whose tongue-lashing in a constrained shrilly voice to indisciplined students left eavesdroppers in stitches.
Notable alumni include controversial businessmen Kamlesh Pattni and Ketan Somaia, as well as politicians Shakeel Shabbir (Kisumu Town East MP and former Kisumu Mayor) and Olago Aluoch (Kisumu Town West MP).
The school bus, a 1970s Leyland nicknamed 'Reckless,' often had to offload students on steep climbs as it transported them from winning national hockey, basketball and soccer tournaments.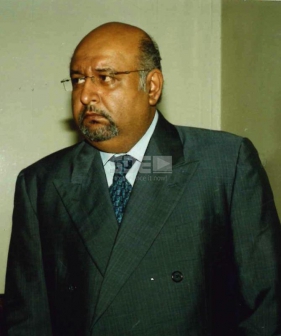 Harambee Stars player Tom Odhiambo, professional hockey star Brian Aduda and rugby star Quicks Nyakwaka attended Kisumu Boys, as did comedians Eric Omondi and his brother Fred Omondi, as well as economist Kwame Owino, the CEO, Institute of Economic Affairs.
The school's Crystal magazine was a springboard for future journalists, among them Standard Group's arts and culture writer George Orido and Nation Media Group's Online Editor, Churchill Otieno.
Related Topics