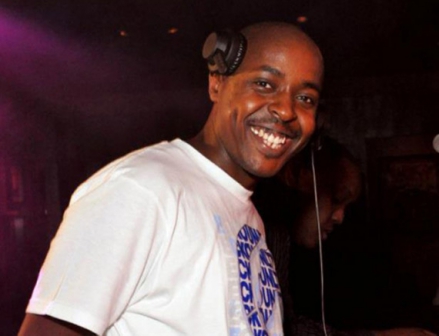 By May Jesaro (@KiptuiMay)
One of Kenya's legendary deejays, DJ Pinye, is mourning the loss of his brother who passed away last week.
Peter Chuani's brother was found dead in his Ugandan home on Thursday and cause of dead is yet to be communicated.
The deejay lost his younger brother to Cerebral Palsy in 2013 and has been involved in raising awareness about it, working with the Cerebral Palsy Society of Kenya.
SDE sends condolences to DJ Pinye and family. May he rest in peace.
Related Topics