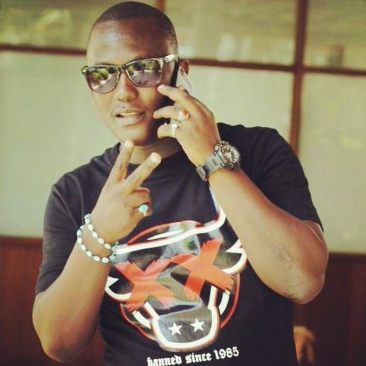 By Sheila Kimani (@SheilaKimm)
Coastal hit maker Susumila's marriage is on rocks after a music collaboration with a female artiste.
In his quest to keep his musical brand shinning, Susumila's recent release with Kush Tracy - "Umenitosha" , may have brought a strain to his marriage.
The collabo is said to have made his wife leave for her matrimonial home.
Susumila, a married father of two, has been living a private life until he recently revealed in a radio interview that he had separated from his wife. Susumila says that he has a new catch but was reluctant give further details.
He has however, been spotted in several occasions hanging out with Kush Tracy. It has been insinuated that their could have sparked romance that might have led to Susumila's marital woes.
Related Topics