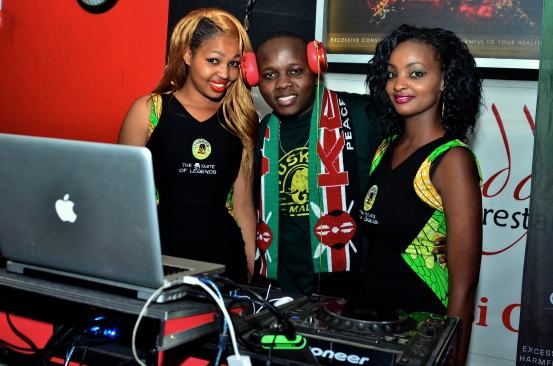 It was the turn of DJ Rillance to bring down the house in what was one of the most sought after weekend plans.
Crow Daddys at Fedha Estate was the place to be as revelers thronged the iconic club to have a feel of what Tusker Malt experience dubbed "The Taste of Legends" had to offer. Party goers were treated to a blend of club bangers from the mix master himself who kept revelers on their feet till the wee hours of the morning.
To sweeten the deal, any buyers of a Tusker Malt basket containing 6 bottles were entitled to a Tusker Malt branded gift.
Related Topics