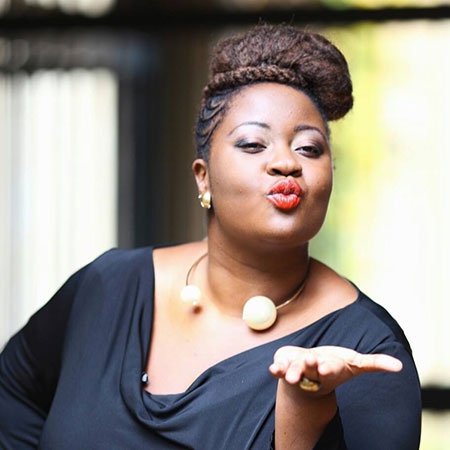 By Sheila Kimani (@sheilakimm)
Soon after Number nane's finest Octopizzo took to the stage and unveiled the hip hop song of the year awards, then went ahead to give his "Number naneeee babyyyy" catch phrase, the drama started!
Most of the people felt that Octopizzo was a secular artiste thus should not have been honored to give awards at a gospel event. What others also felt was that there were reputable members and mentors within the gospel fraternity who would have presented that award.
However, amidst all the drama and despite her trip to Brazil, radio presenter Kalekye Mumo caught up with the Kenyan shenanigans and had this to say:
"So having Octopizzo, Jaguar and the likes on stage to give out awards at the just concluded Groove Awards is a sin..
REALLY??
To me that so-called secular artist could have been so blessed by attending the event that he is currently changing his life. Just because I don't have the calling to spread the gospel like a Christian musician doesn't mean I can't sing and praise God or be among people who do.
Jesus walked among the thieves, murderers and tax collectors that they may know him and become saved. Only God can judge. And we shall all be alone with him on Judgment day.
Gerrraaaarraa here!!!
You have a lot to learn. Even God has swagg... My 2 cents! *drops Mic*
Well at this rate the thin line between gospel and secular may soon be disregarded.
Related Topics