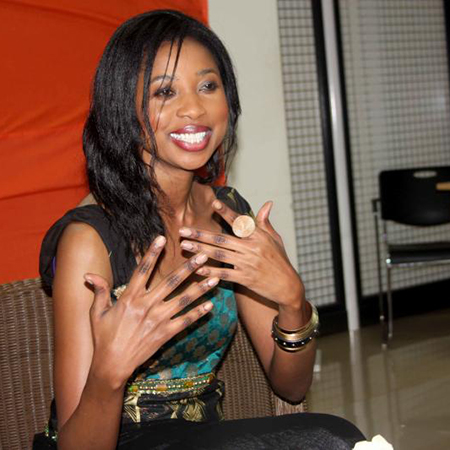 Popular model and marketer Bidanya Barassa has been appointed the new Nairobi Hospice brand champion after surviving colon cancer, an act she terms as a miracle from heaven.
The cheerful and social beauty was appointed to the position on Friday to create awareness on palliative and hospice care to the public.
"I knew I was going to beat cancer, I had done a lot of reading and was determined to beat the disease. However, my family who were my main care givers were totally overwhelmed by everything that was going on," Bidanya said when she met the board of directors of Nairobi Hospice for the new job.
Related Topics