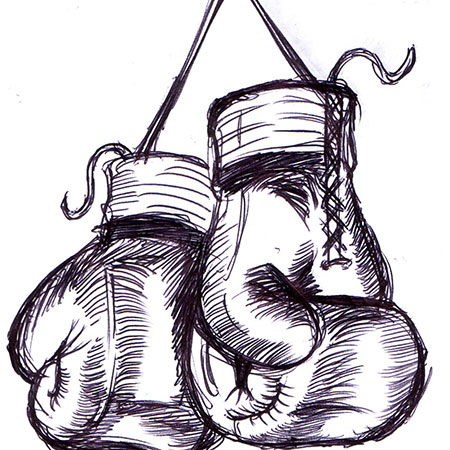 There was a free for all drama show during a film shoot in Mombasa when popular Tanzanian actress Sabby Baby and Kenyan actress Liz exchanged fists.
Apparently, as Sabby claimed, Liz had been eying her boyfriend, the handsome Tanzanian actor Tino and she was not pleased with the moves Liz was making behind her back.
A furious Sabby warned Liz to keep off her man before the two got involved in a heated verbal exchange that went physical. Sabby charged on, pushing Liz and daring her to take on her. Liz almost fell in the pool during the exchange. The shooting stopped for an hour as the directors urged the two to calm down. The Kalasha nominees Coastal Film sponsored movie has attracted an array of top Tanzanian stars.
Related Topics