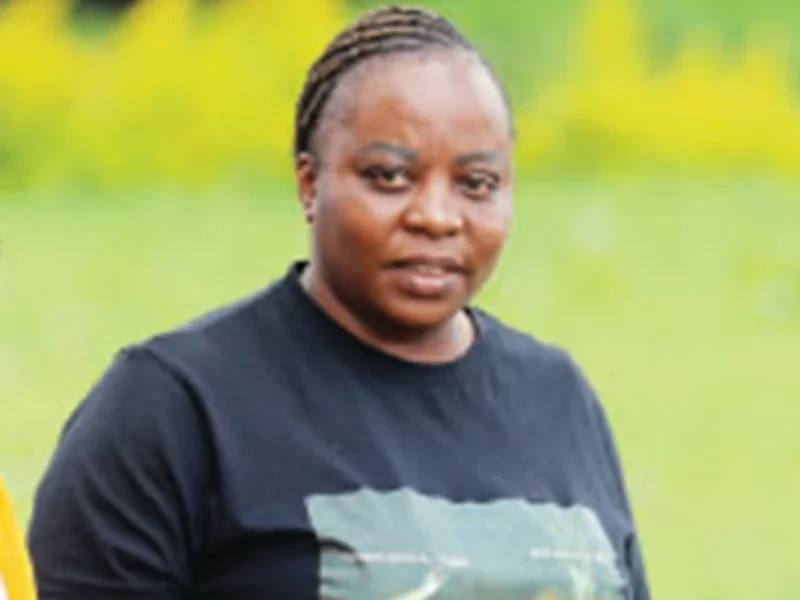 A Kenyan woman, Primrose Nyeri Mwangi is facing two counts of fraud and money laundering, after it emerged that she allegedly hacked into a Zimbabwe government agency and made away with $120 million (Sh14 billion).
The Standard is in possession of court documents stating the charges against the 40-year-old director of Primkett Travel and Tours and Maffkett Trading companies.
According to the Zimbabwe Commercial Crimes Division (CCD), Mwangi is facing one count of fraud and alternatively, acquisition of data as defined in 163A(1)(a) of the Data Protection Act Chapter 11, and another count of money laundering as defined in Section 8 of the money laundering and proceeds of Crime Act Chapter 9.
The investigating officer in the matter said they have evidence showing a bank account number belonging to the accused into which part of the money was deposited.
Documents also reveal that the accused allegedly used the money to buy cooking oil in bulk.
"On a date unknown to the Prosecutor but during the period extending from December 1, 2022, to December 29, 2022, and on cyberspace, the accused who is not employed by the Zimbabwe Manpower Development Fund (ZIMDEF) and whilst acting in common purpose with Gerald Pondai, and others who are still at large and without obtaining prior authority to access the data, computer programme, computer data storage medium including a ZIMDEF ZB bank account and CBZ bank account," part of the documents read.
Further, documents also show that Mwangi and her co-accused used the zeepay zimswitch system and transferred $20 million (Sh2.4 billion) into the accused's [Mwangi's] Maffkett Trading Steward bank account.
She is jointly accused of the crime together with persons identified as Gerald Pondai and Prosper Hove, among others, who authorities say are at large.
Related Topics