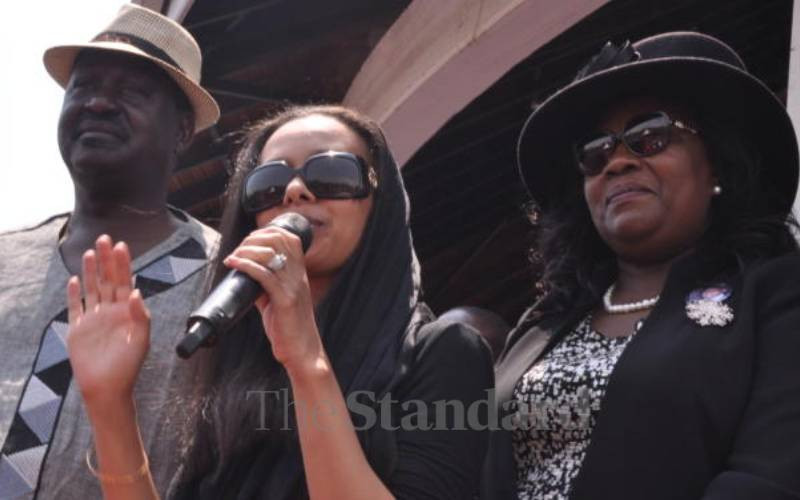 Late Fidel Odinga's widow has obtained full control and ownership of three of his four properties with their son getting the fourth and loads of cash.
In a settlement that now buries the family inheritance feud, Lwam Getachew retains the family home in Tipuana Park along Bogani Road, Karen as well as a parcel of land in Dalalekutuk in Kajiado.
Fidel's family had objected to the grant issued to Ms Getachew on January 9, 2019, citing several grounds, among them the sidelining of other beneficiaries of the estate.
Ms Getachew also gets full ownership and control of a parcel in Kanyawegi, Kisumu overlooking Maboko island in Lake Victoria in the deal overseen by law firms of Sagana Biriq & Company and Rachier & Amollo.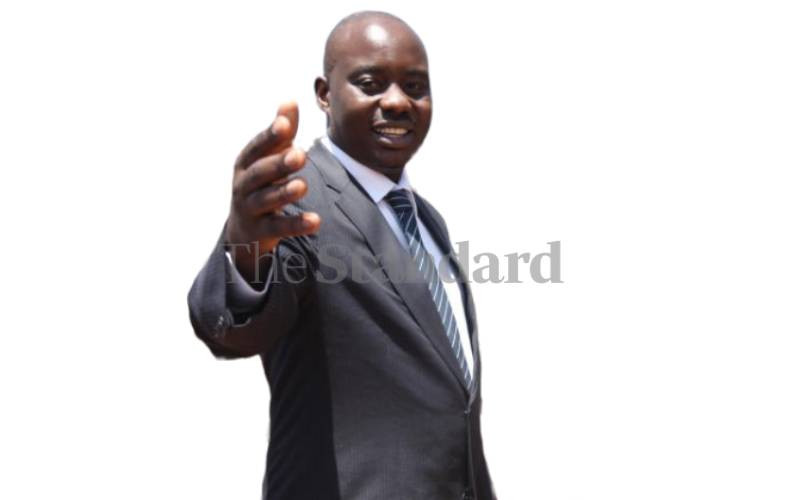 Fidel's son Allay Raila Odinga will on the other hand get a parcel nearby Kanyawegi, located in Othany in Kisumu. Her mother will hold it in trust until he attains age 18.
But what Fidel Junior misses out in property is compensated in loads of cash left for his use. In the consent, he gets control of all the seven bank accounts left by his father.
The accounts are spread between five banks- Gulf African Bank, Africa Banking Corporation (ABC), Stanbic Bank, Standard Chartered, Diamond Trust Bank. The value of the accounts is not stated in the agreement.
In addition, Fidel's son with Getachew gets all the 250 ordinary shares his father owned in Axum Investment Ltd, 250 ordinary shares in Ambesa Investment, and the two cars listed in an inventory of his assets: a Range Rover and a Nissan Sunny.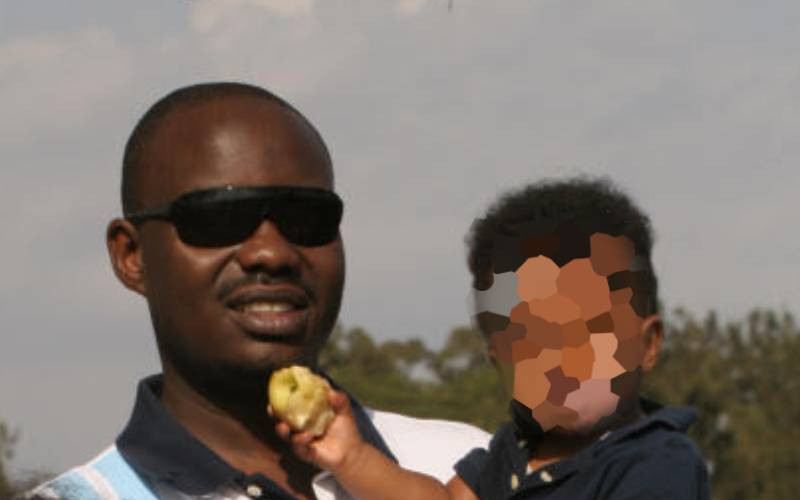 Fidel, the eldest of Azimio presidential candidate Raila Odinga's family, died on January 4, 2015. His lifeless body was discovered by Ms Getachew in the morning, after he came from a night out with friends.
The cause of his death has never quite been established after initial postmortem results failed to yield clues. His brother Raila Odinga Junior has been enjoined as co-administrator of the estate, alongside Fidel's widow.
Junior takes the place of Fahm Getachew who was co-administrating alongside the widow. The Odinga family has also agreed to withdraw their objection to the grant.
Related Topics