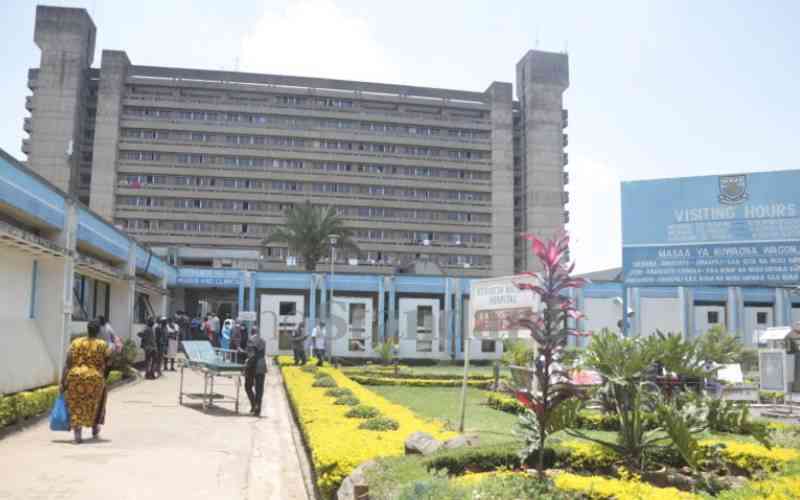 Kenyatta National Hospital has notified the public that it plans to dispose of 233 bodies at the facility.
The hospital has however allowed the members of the public some 21 days to identify the bodies that have been lying at the mortuary between January and October 2022.
Among them are over 100 babies and 16 adults who are likely to be buried in mass graves if the loved ones will not identify them in three weeks' time.
"Interested members of the public are requested to identify and collect the bodies, failure to which the hospital will seek the authority from the courts to dispose of them," the hospital said in public notice.
According to the hospital's CEO Evanson Kamuri, some of the bodies include those of patients who passed on at the facility but the bodies are not claimed.
The disposal of the bodies will allow the hospital to create more space at the morgue.
One month ago, Nairobi County published a notice informing the public its intention to dispose 236 unclaimed bodies lying in public mortuaries.
There were 128 unclaimed bodies lying at the Nairobi City Mortuary and 18 at the Mama Lucy Hospital Mortuary.
The bodies were received in the morgues in between March 2021 and March 2022, having been picked from different locations by the police officers on patrol.
On March 4, 2022, Nairobi Metropolitan Service (NMS) issued a public notice on the planned disposal of unclaimed bodies abandoned in city mortuaries between November 2020 and September 2021.
Related Topics