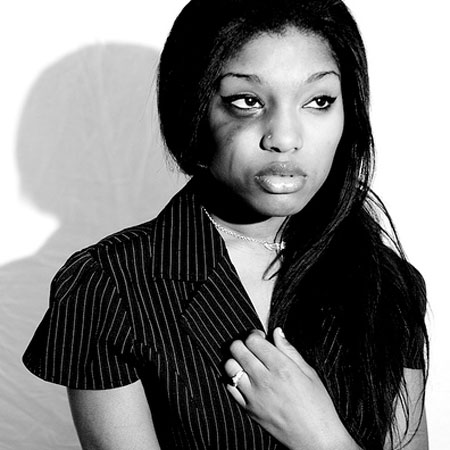 You should never stay in an abusive relationship. Photo: Courtesy
At a glance, they strike you as the epitome of true love. They ooze affection; endearing pet names, adoring gazes, whispers of sweet nothings and playful nudges that make you want to damn cupid for your foul luck in love.
She is luscious, angelic with a captivating smile that surfaces easily. He is complacent, tall, athletic, full of charisma. The sort of guy you would introduce to your grandma.
The perfect couple; pure enviable unadulterated love. Until you look closer-and the loving facade fades under slight scrutiny.
Underneath the bubbly veneer lies a dark secret. Someone with a keen eye would easily detect something aloof in his character.
For me, it was his egotistic nature and superficial charm. Little did I know that it went above a grandiose sense of self. Behind his happy-go-lucky visage lies a sociopathic background. A deep-seated rage that is more often than not directed at the one he claims to love more than life itself.
The scars on her feet tell a tale of murderous brutality inflicted upon by he who swore to cross-oceans for her. I used to think it was an unbridled act of chivalry when he called her severally "just to hear her voice", only to realise it masked an ugly ulterior motive; control.
He has to know where and whom she is with at all times.
Those heart-warming pet names she calls him are an obligation. She has to refer to him as sweetheart or else! I previously admired how free they were with each other that he could scroll through her phone all the time, until I found out it was another way to keep tabs on her.
Who is this f****** Chris?
Who has she been texting? Who has been calling her? Who is this f****** Chris? It better be short form for Christine or else...
He would delete all numbers of males he remotely considered to be a threat. She has no friends. Her life revolves around him.
Just the way he likes it. After one particularly interesting episode (he beat her up so bad that people had him arrested. She bailed him out) I couldn't contain my curiosity any longer; I asked her,
"Why are you still with him even after what he has done to you" Her reply,
"Love. Nancy, you don't know how to love. You have never loved anyone otherwise you would understand me. I love him. He is not always like that. I cherish the loving moments we spend together. He had a difficult childhood that is why he is like that. Everyone has his faults and when you love someone you learn to overlook them."
Honey, the faults we overlook, albeit reluctantly, are the equivalent of leaving the toilet seat up!
I have zero tolerance for two things: abusive men and violent Gor Mahia fans( which if you investigated, you would find out they are the same people, aye?)
Yet there are those lonely times I wish I had a man to love me. Any man, even a violent man. When that happens, I put the beer aside and swear sobriety.
Damn right, I don't know how to love!
Related Topics