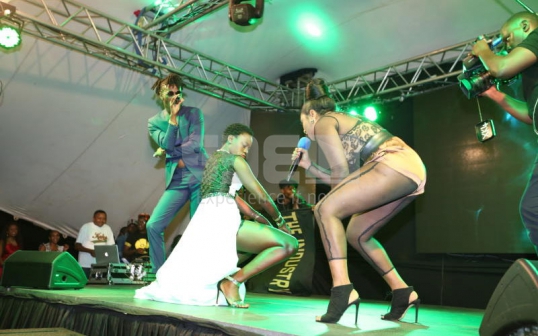 The Pulse Music Video Awards (PMVA) are back and artistes have been asked to submit videos.
Slated for December, the annual video awards that reward the best music videos in the country will this year open their doors to the public, unlike the previous two years when attendance was strictly on invitation.
The competition is open to all Kenyan artistes who have had their music videos released in the past one year. See press and posters for details.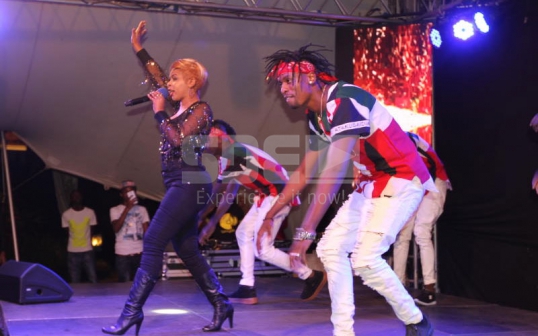 Meanwhile, watch out for the PMVA team as the award's town-to-town nomination campaign takes off this coming weekend.
Related Topics