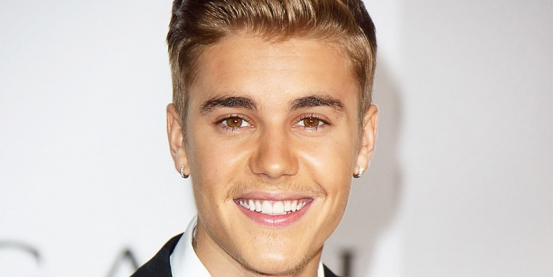 Imagine walking into a room full of people and they are all excited to see you but just when they call out your name, they mistake you for someone else? Well, this might have happened to Akshay Kumar for Justin, but it also happened to Bieber himself.
The 23-year-old singer arrived in Mumbai last Tuesday night for his concert at the DY Patil Stadium and before his gig, Bieber toured the Maharashtra capital where he sipped coffee at a Starbucks outlet and also met some slum kids.
A video going crazy viral on the internet has kids shouting and addressing Justin as "Honey Singh aayo hai!" which means they mistook him for India's desi rapper.
Related Topics