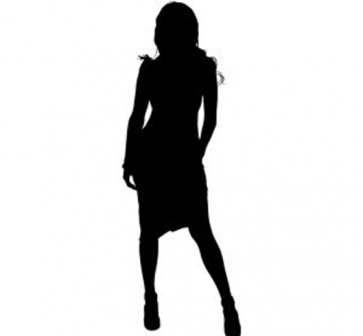 A popular TV anchor is completely smitten with a married politician whom she says she wants to get married to before the end of the year.
Making her confessions to MondayBlues on account of anonymity, the TV beauty, who has ruled the TV screens for a number of years and who has not been shy to show her wild side, said she is tired of dating men who only want her because of her fame.
She said she had fallen for a leading politician who has been bankrolling her adding: "The money is important, but much more, he gives me quality time. He knows his thing and this I would die for." The two spent the weekend in Mombasa where MondayBlues busted them. "We are no longer running away from you. You can write what you want at your own risk," the politician from Coast threatened. Keep it MondayBlues as the drama unfolds.
Related Topics