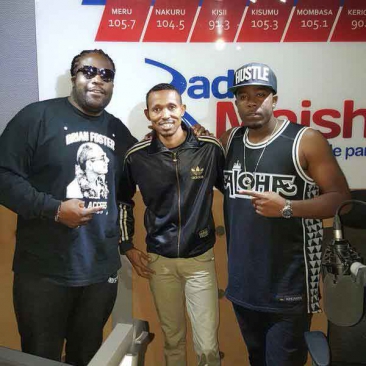 "Looking forward to getting citizenship in Kenya. 254 is my place," Jemere Morgan wrote on his Twitter page on Friday, hours after the Jamaican Morgan Heritage dancehall group performed at the Miss World Kenya gala, the second major performance in their prolonged stay in Kenya.
"What have you been doing in Kenya, two weeks since your official performance?" MondayBlues asked the group on Saturday.
"We are watching the beautiful lions of Kenya. We love Kenya and we would love to apply for citizenship here," Gramps Morgan revealed.
Sources told MondayBlues that the group has been chasing some investment opportunities in Kenya and might actually be serious about their Kenyan citizenship agenda.
Related Topics