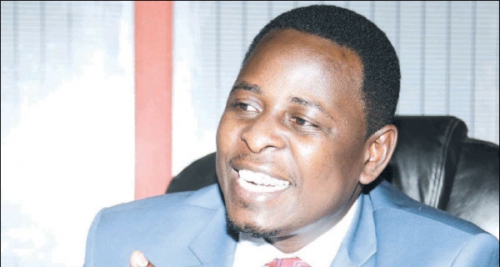 Former Youth Enterprise Development Fund chairman Gor Semeleng'o ventures into oil business
The rumour started here and we can now confirm that philanthropic investor Gor Semelang'o has gone into the oil business.
The former Youth Enterprise Development Fund chairman has partnered with one of the top continental billionaires in his latest venture.
"Well, I have always been in business. I can't say much about what I am up to now, but I will share with you when the right time comes," Gor told MondayBlues, as he evaded giving details about his new oil business.
"It is true I am doing something along those lines but I have partners who might not be interested in this kind of publicity so I will reserve the details," added Gor.
Related Topics