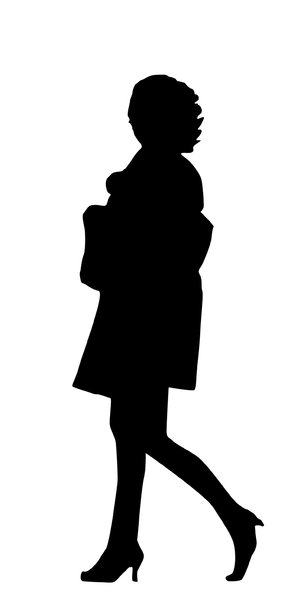 A popular female politician who is single, was recently overheard bragging how her money can solicit sex from any man, anytime she needs it.
Speaking to fellow female politicians, the single and somewhat controversial Woman Rep was overheard saying she does not need a man in the house as she can always get 'services' for hire.
"Get married? Me get married? Why should I keep a man in the house when I can always get what I need, whenever I need it," our source quoted her as having said.
Related Topics