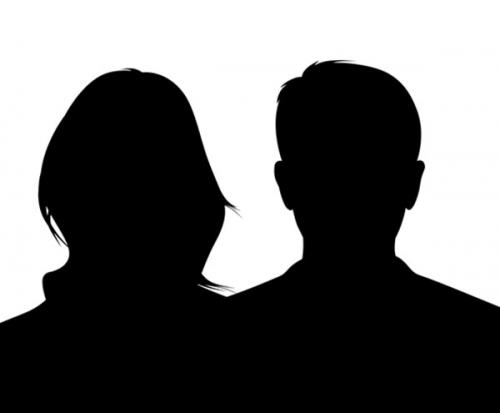 A female Member of Parliament said to have separated with her husband two months ago claims to have done so in search of sensual fulfillment as the husband is 'a non-performer'.
Of course, we are not going to expose her, that out of her plea to remain anonymous in fear of public scrutiny, but as hilarious as they come, she says she is looking for a youthful man 'to satisfy my big appetite'.
And so be it, as the husband is said to have thrown in the towel with a little demand; he wants a little monthly upkeep to top his little income for his basic needs, that until fate delivers him to his match.
Related Topics