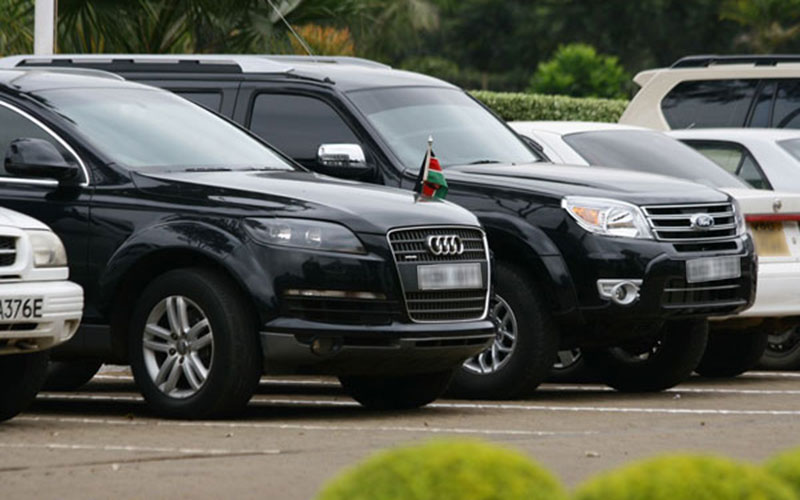 A governor in North Eastern is the talk of town.
This is after he decided to shift his operations to Nairobi, and delegated most of his responsibly to his county secretary.
Residents who spoke to The Grapevine wondered why the county chief vied for the post yet he was not ready to stay among them.
Some voters who have sought audience with him in Nairobi have been unsuccessful.
The county chief does not pick their calls and his bodyguards turn away those who visit his home.
November is the hustle month and we are all about youngins making their money, and we need your help. Do you know of any young person in school/campus who is running a hustle that absolutely deserves to be celebrated? Drop us an email on: [email protected]
Related Topics