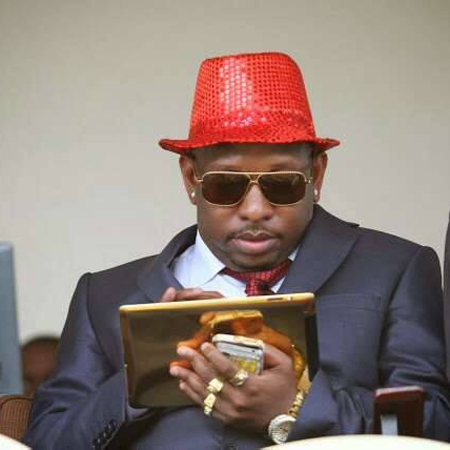 Senator Mike Sonko Photo: Courtesy
Most people will jump at the idea of free things, but hardly will you see them offering 'substantial' free things.
But Nairobi Senator Mike Sonko spectacularly stands out of this group thanks to his recent public offer where he promised to sponsor 16 Kenyans to The Hague.
This came soon after news that President Uhuru Kenyatta would attend ICC proceedings at The Hague. The best thing, however, is he could be escorted by as many supporters as possible, provided they catered for their own costs there.
And that was the reason why Sonko was garnering up people to go to the Hague saying:
"I am willing to sponsor 16 people to accompany our President His Excellency Uhuru Kenyatta to The Hague to show support and solidarity. I need three young guys and three young ladies (at least one gospel singer), six religious leaders from different denominations and four elderly men and women.
NB: You MUST have a READY and VALID PASSPORT and if you don't have one, I will apply one for you."
Well, for those who win the chance, may they show utmost support to our president!
Related Topics