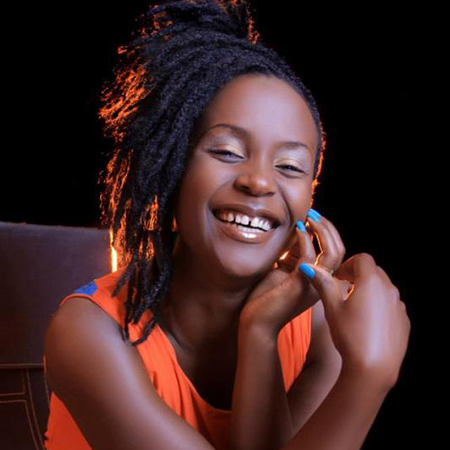 Her rib cracking you tube videos saw Kansiime become famous across East Africa to the extent that she got her own local show "Don't mess with Kansiime" which has grossed good rating and thousands of fans as the days go by.
So popular is Kansiime that she scooped top position in Uganda's "100 Most influencial celebrities", even beating Valu Valu hit singer Jose Chameleonne who was once top of the list for a long time.
Besides doing her comic shows and even starring in advertisements, Kansiime recently tried her hand in singing, and the outcome was terrible!
Singing along to Labrinth's "Beneath you are beautiful", Kansiime sang too emotionally to the extent that she almost cried. While at it, Kansiime was out of tune but that didn't stop her from finishing what she started. Even then, her fans quickly dismissed the performance as a comic act because, Kansiime had done a few children songs and she was quite good at it.
But even if she can't sing to save a life, she can crack ribs.
Related Topics