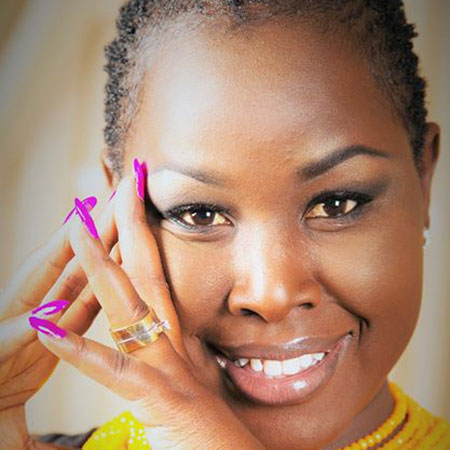 Song bird Emmy Kosgei Photo: Facebook\Emmy Kosgei
Late last week rumours surfaced all through the web that song bird Emmy Koskei had secretly filed for a divorce through her lawyer Ruth Sang.
The rumours claimed that the artist, who was married late last year in an exclusive wedding, was demanding half of her husband's wealth.
The vicious allegations which were released through a notorious blog went on to quote her husband, Anselm Madubuko, saying "I won't allow her to take my wealth, what I have worked for my entire life".
After every Tom, Dick and Harry had given their opinion on the whole situation, Emmy finally came out to shut them down.
She commented on her Facebook page over Easter saying, "Para pararampa paaraaraa.... Ni za idlers! Tuko imara.. Happy Easter!"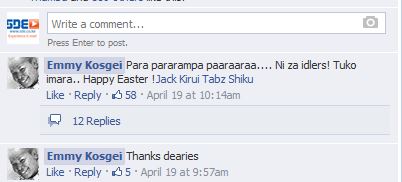 The singer further commented on her other status thanking all her loyal fans by saying, "Thanks pple I know u got my back ... Thanks for prayers , we are ok! ....... On 1st lane lol!"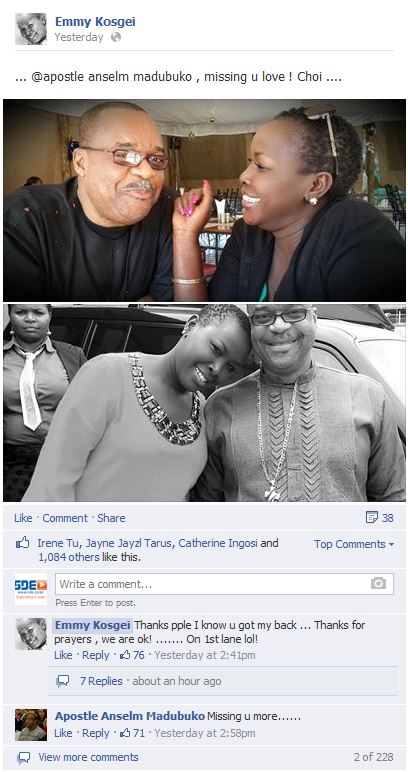 Looks like the haters got a long time to hate as Emmy is clearly happily married.
Related Topics