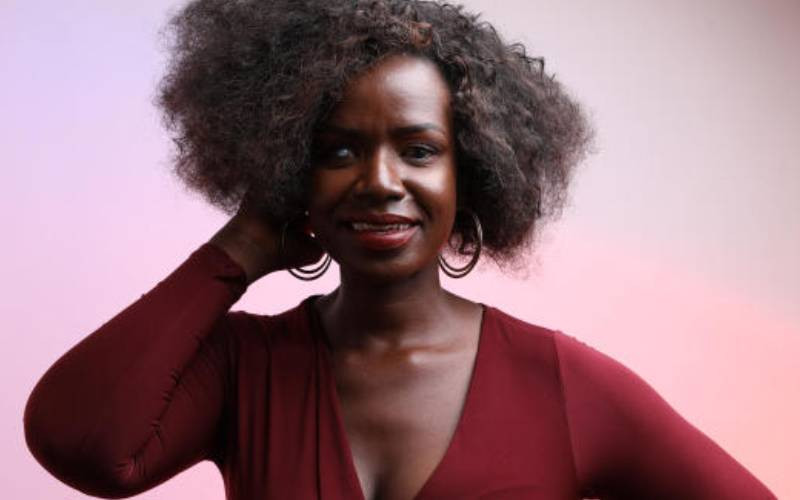 Kenya made history when it comes to women leadership in the just-concluded General Election.
More women won governor and MP seats than in previous elections. There are now 29 elected female MPs, up from 23 in 2017. Seven women governors were elected, up from three.
Even then, this might be a far cry from expectations considering the continued push for gender equality and the constitutional requirement that no more than two-thirds of MPs should be men. The progress for women to make their presence felt on the political scene has been consistent.
More interestingly, a majority of women who were in power retained their political hold, with some scaling up from nominated slots to contested positions. Others faced many challenges, including cultural, social and economic hurdles as well as general stigmatisation in a society where politics has for years been seen as a male affair.
"There has been the debate on affirmative action in the sense that it is about tokenism, it is about rewarding women and just giving them an easy platform. I can assure you that if I was probably not nominated first in my community where it is perceived to be patriarchal, it should have been hard for me to run for a seat and win the first time," says Naisula Lesuuda, former nominated senator and now Samburu West MP.
"I believe these seats (nominated) are important to showcase what women and people living with disabilities are capable of. I believe that it has generally given us a platform to show the work we can do. We are not there yet but we are looking forward to a better future," she says.
"When we were nominated, some people alleged that we were awarded for being some people's girlfriends... We were bad-mouthed, but we have shown that if you are given an affirmative seat, you can win an elective post later. Affirmative action is meant to give you an edge. Where we are headed, things can only be better and bigger," says Gilgil MP Martha Wangari, who served as a nominated legislator in the 12th Parliament.
According to Lesuuda, Kenyans are more concerned about service delivery than impediments to affirmative action. She says as much as she was being referred to as a young girl when she first got into politics, she ended up proving that she could deliver services to her constituents.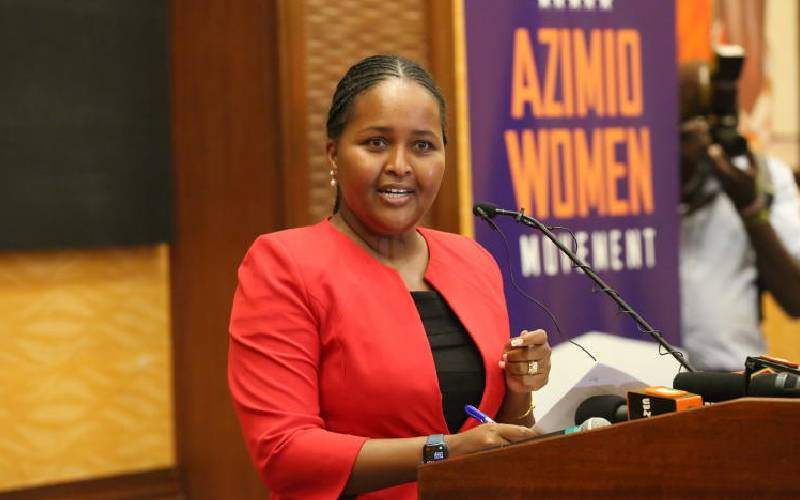 "I was lucky that my track record spoke for itself. I had worked. As a nominated senator, I had been mentoring and educating girls. Despite that, people were like, 'How can we be led by a girl in a war-torn constituency? How will you defend us?' Now, during election campaigns, some said, 'You are now married (in Baringo), so why not go run in Baringo?' I made this a non-issue. It is about the work you do," says Lesuuda.
Former beauty queen Hezena Lemaletian, popularly known as Queen of the North, had aspirations for the Samburu County Woman Representative seat.
In 2020, Lemaletian became the first Miss Tourism from Samburu County and also won the Miss Commonwealth title in 2021, but she said in an interview with KTN that she decided to get into politics to have a platform to advocate for her people.
"I am driven by their suffering. That is what is motivating me, and most importantly, politics is inevitable. Politics influences our way of life," she said. However, she ended up issuing a statement saying that she would be dropping her bid.
"After thorough consultations with my party leader Raila Odinga and the elders, I have decided to withdraw from the race for the Samburu County Woman Representative in the forthcoming 2022 elections," she said.
And come this month, she was nominated as senator.
"I did not see it coming, it caught me by surprise. I am still healing from the shock, particularly thinking of the village I come from, but I am very much elated and honoured because I think I will do even better in the Senate given that I am sort of an activist and this is the house where we do oversight," she said.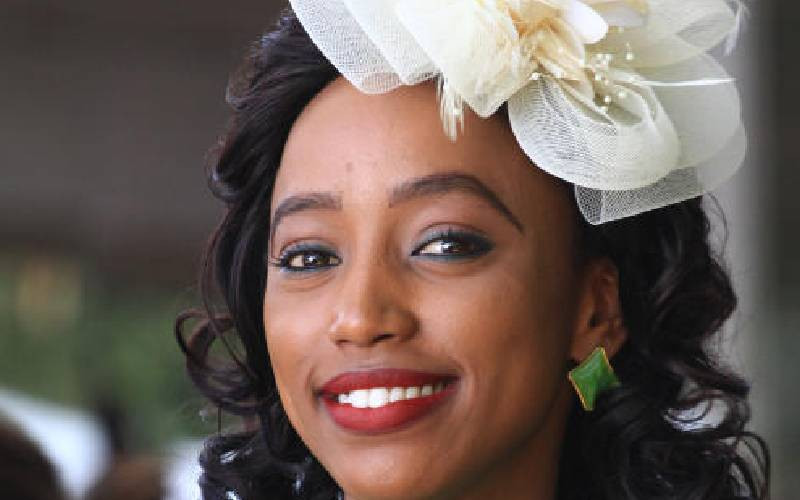 Popular musician, Crystal Asige, is also climbing the same ladder.
With most Kenyans having discovered her sultry voice from Sauti Sol's Extravaganza, the former Sol Generation member has now embraced politician tag after she was listed as a nominee to the Senate to represent persons with disabilities.
"I consider this Senate nomination by Baba and ODM an honour and a win for the communities I represent. It is a win for persons with disabilities, a win for women, and a win for the youth in Kenya," she wrote.
Also on the list is Karen Nyamu, an advocate of the High Court who vied for the Nairobi Woman Representative seat in 2017. She is now the UDA party youth representative in the Senate.
"The political space involves asserting yourself. There are no godfathers like people believe. As you have seen, the people who depend on endorsements and godfathers do not go far," she once said in an interview.
Related Topics