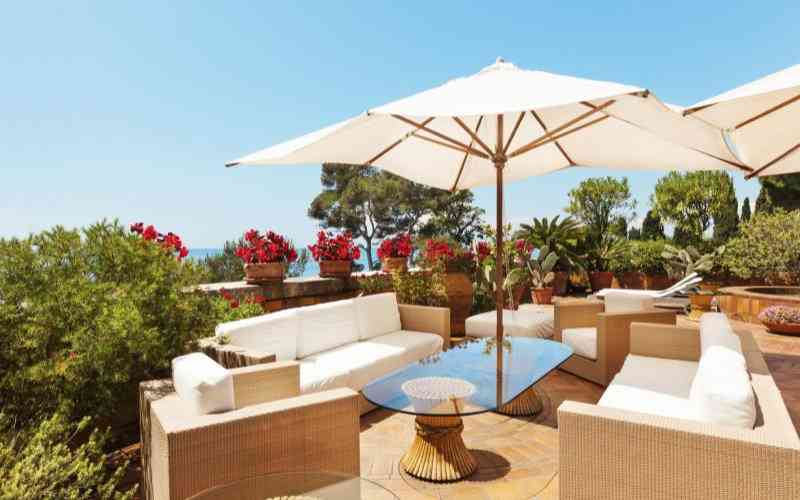 Travel experiences are not just about paradise and "good feel" adventure or having the best out of a vacation, an escapade, or a safari.
There are things you need to consider and find out before making a hotel booking.
Research your anticipated accommodation. You can Google reviews, websites, and any source that has information on accommodation and other features of a hotel. Look at posted pictures - for instance, if they appear as artsy close-ups, the accommodation may have something to hide, which is why the pictures are not appealing and clear.
You could further check with images posted on social media - Instagram, Tiktok, and Facebook among others. The website, TripAdvisor is a source of valuable information. Remember: A picture speaks a thousand words! However, a physical visit before booking beats every doubt. If you are not able to visit, try getting someone to confirm your expectations about your accommodation.
Also, there is something good about staying in a hotel located at a favourable sport that will give you value to "spending a little more" to get accommodation at this kind of place. Usually, hotels in prime locations will make you dig deep into your pockets, but you can bet that it will always be the best bet. You will be surprised to know that some city and town hotels are a waste of your money. However, keep in mind that travelling into CBD or towns and cities not only costs money and takes more time to get there (traffic jams and distance). The critical measure is to strike a balance.
If your travel will involve hiring taxis, or hopping into public transport, then factor in these costs before booking your accommodation. It will make sense if you added this cost to your hotel budget and book into a more central location.
Another source of information is Google Maps. You could use it to check out the use of fish-eye lenses that make rooms appear larger. If it is still difficult to tell if the photos are misleading, compare them with guests' photos on websites like TripAdvisor and social media platforms such as Instagram.
Check the dates of the posting of images and reviews. The lack of recent positive reviews might suggest standards have fallen. Also, be wary of defensive or dismissive responses, no matter how justified they may seem.
Bad hotel experiences can also come from good hotels due to poor customer service. Fortunately, customer service is something that can be tested before booking your accommodation.
For instance, if the hotel has a phone number or email address listed, think of a small, reasonable request or query and get in touch. If the staff are not particularly helpful, are rude, or are impossible to contact, they are unlikely to be accommodating when you arrive at the hotel.
Related Topics