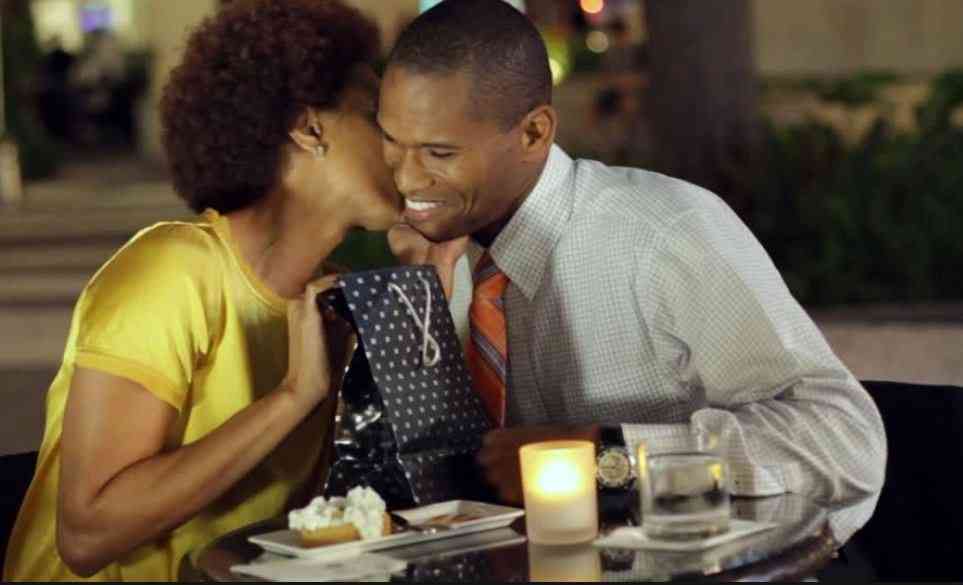 Valentine's day is the perfect opportunity to show your love and appreciation to your significant other. Whether you're in a new relationship or have been together for years, keeping the romance alive can be a challenge. But with a little bit of effort and creativity, you can reignite the spark and make this Valentine's day one to remember.
In this article, we'll be sharing some fun and quirky tips on how to keep the romance alive in your long-term relationship on Valentine's day. From writing love letters to trying something new, we've got you covered. So, whether you're a hopeless romantic or just looking for a unique way to show your love, read on and get ready to celebrate your love in a special way.
Ditch the traditional dinner date
If you and your partner have been going out for dinner on Valentine's day for the past few years, why not switch things up this year? Instead of dining at a restaurant, have a picnic in the park, cook dinner together at home, or have a game night with your favorite board games.
Plan a surprise
Surprises are the best way to keep the romance alive in your long-term relationship. You can plan a surprise date for your partner, such as a romantic getaway, a hot air balloon ride, or even a surprise proposal! The possibilities are endless.
Write love letters
Write a love letter to your partner and tell them how much they mean to you. Be specific and mention their positive qualities, what they do that makes you feel loved, and why you are grateful to have them in your life. You can also create a love letter scavenger hunt, where each letter leads to the next one, and finally, to a special gift.
Get physical
Physical affection is crucial in keeping the romance alive in your long-term relationship. Take a dance class together, go for a romantic walk, or simply cuddle up on the couch and watch a movie. Physical touch strengthens the bond between you and your partner.
Create a memory jar
Get a glass jar and start writing down all the memories you have created together. Every time you have a special moment, add it to the jar. On Valentine's day, spend some time reminiscing about your favorite memories and create new ones.
Try something new
Trying new things together is an excellent way to keep the romance alive in your long-term relationship. You can go skydiving, take a pottery class, or go on a hot air balloon ride. Doing something new and exciting will bring a spark back into your relationship.
Be spontaneous
Spontaneity is the key to keeping the romance alive in your long-term relationship. Plan a surprise date or do something unexpected for your partner. You can prepare a candlelit bath for them, write them a love poem, or leave little love notes in unexpected places.
Get creative
Show your creative side by creating a romantic scavenger hunt for your partner. Leave clues around the house leading to a special surprise or a romantic picnic in the park. You can also create a romantic slideshow with pictures of your favorite memories together.
Plan a couples' retreat
Take a break from the everyday hustle and bustle and plan a couples' retreat. Book a romantic cottage, a spa day, or a weekend getaway to a cozy bed and breakfast. A change of scenery can help you and your partner reconnect and reignite the spark.
Make time for each other
With busy schedules and demanding jobs, it's easy to forget to make time for each other. Take the time to listen to each other, express your love and affection, and simply be there for each other. Spending quality time together is essential in keeping the romance alive in
Related Topics